The following two tabs change content below.
Latest posts by techwriter (see all)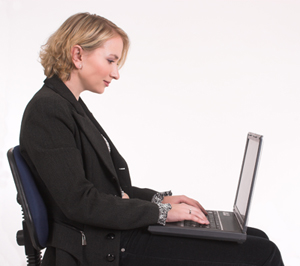 © Ugur Akinci
There are TWO different varieties of "Documentation Plan"s.
The first definition of "Documentation Plan" is a rather narrow one according to which the TCC template was designed: a plan to write a hi-tech user manual, a system administration or installation guide. This sort of "plan" (which is used daily in software-hardware industry)  describes how a technical writer should create the DOCUMENT (Guide, Manual, etc.) itself.
It is A PLAN OF A DOCUMENT.
The second definition of "Documentation Plan" is much more general. Here the term "documentation" denotes "gathering and presenting information" (a PROCESS) rather than a specific "manual" or a "guide" (a PRODUCT).
It is A PLAN TO DOCUMENT a process.
There are many documents out there with the title "Documentation Plan" which describe how to collect and verify and use INFORMATION about a topic rather than an actual plan to create a DOCUMENT that may or may not be about the compilation of such information.
Such clients need a plan about the PROCESSES. They actually need a PROJECT PLAN, the project of how to gather and review the INFORMATION about FLOWCHART PROCESSES from respective SMEs.
Thus what they need is a lot more than a "Documentation Plan" in the narrow sense of the term. They are searching for a PROJECT BLUEPRINT, something with its own Gannt Chart and MS Project Spreadsheet, perhaps.
Here is an example. Here is another.
If, on the other hand, you are looking for a TEMPLATE to write a "guide" or a "manual" in the traditional sense of the term, then check out this TCC post.