The following two tabs change content below.
Latest posts by techwriter (see all)
© Ugur Akinci
Inserting a well-designed table into a RoboHelp 10 topic is child's play, thanks to the list of great template options made available by Adobe.
1. Click your cursor in a topic where you'd like to insert a table.
2. Select Table > Insert > Table from the menu to select the Insert Table dialog box: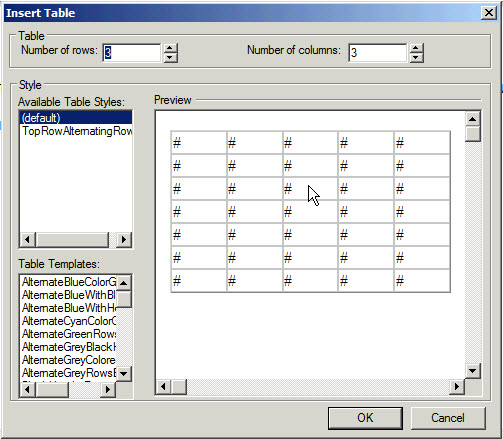 You can now select not only the number of columns and rows, but table formats as well. Just click the format you like in the Table Templates list and preview the result in the Preview pane. Here are some examples: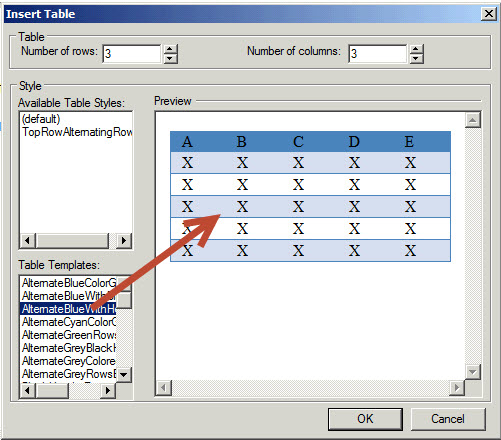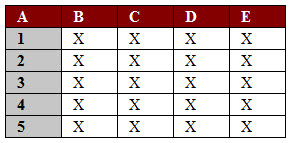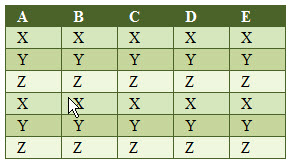 After you select your template, click OK to insert the table into the RoboHelp 10 topic. Then, fill the table cells with the appropriate values.