The following two tabs change content below.
Latest posts by techwriter (see all)
© Ugur Akinci
That very first technical writing job is the hardest for most writers and non-writers who are new to the field. Once that threshold is crossed, there's usually no going back. The rest is usually a series of promotions or lateral and vertical moves from one company or assignment to another.
For the freelancing "lone writers," the picture is similar: it's harder to get that first client than the second or third one.
One reason why that first technical writing job requires extra resourcefulness is due to the expectations. A writer new to technical communications expects that first job to carry the "technical writer" title. But sometimes it doesn't.
Here are some other job titles that are technical writing positions in essence but for the title:
Human Resources Policy Handbook Writer
Report Writer
White Paper Writer
Training Module Designer
Business Writer
Web and SEO Article Writer
Grant Proposal Writer
RFP Writer
Corporate Annual Report Writer
Lab Report Writer
Spec Writer
Regulation and Compliance Writer
Sarbanes-Oxley Audit Writer
Technical Article and Essay Writer
Technical Speech Writer
Etc.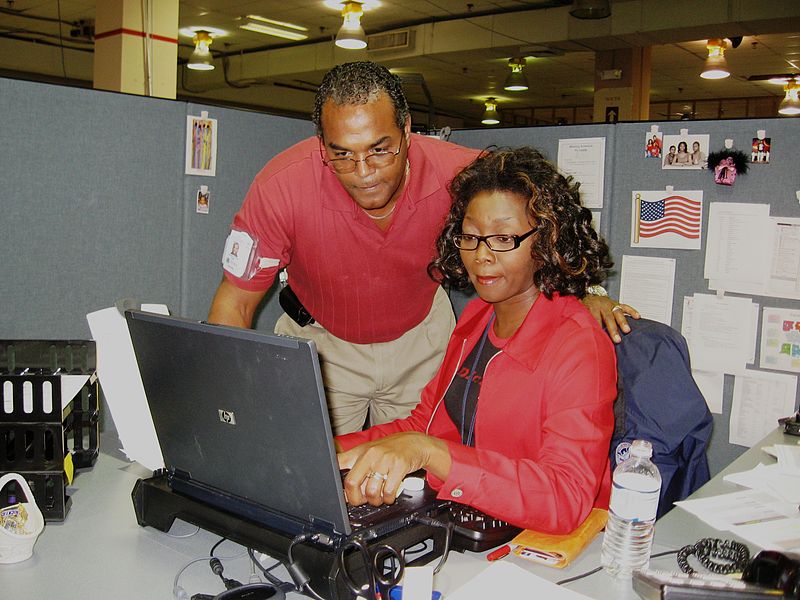 Here are some interesting job expectations from technical writer candidates, compiled selectively from real job ads published on Craigslist:
Technical Writer – Atlanta
Create podcasts, training course and training materials to streamline client training
(Yes, technical writers are expected to create podcasts and training materials too.)
Technical Writer – Austin
Provide follow-up Web-based refresher training for clients on an as-needed basis
Conduct regular Webinar trainings for current clients
(If you know how to hold a webinar and train people online, then you certainly qualify for this technical writing position.)
Technical Writer – San Antonio
Responsibilities  include writing technical reports, grant proposals, brochures, and/or manuals for internal documentation, customer reference or publications. Creates technical reports, grant proposals, literature reviews, scientific manuscripts, manuals, news program content and other publications on issues relating to cancer control and prevention and chronic disease. Analyzes technical literature, writes descriptive copy, and verifies documentation for a variety of appropriate sources.
(If you like researching information, analyzing data, and writing easy to read reports that summarize your findings, you may be what this company is looking for as a technical writer.)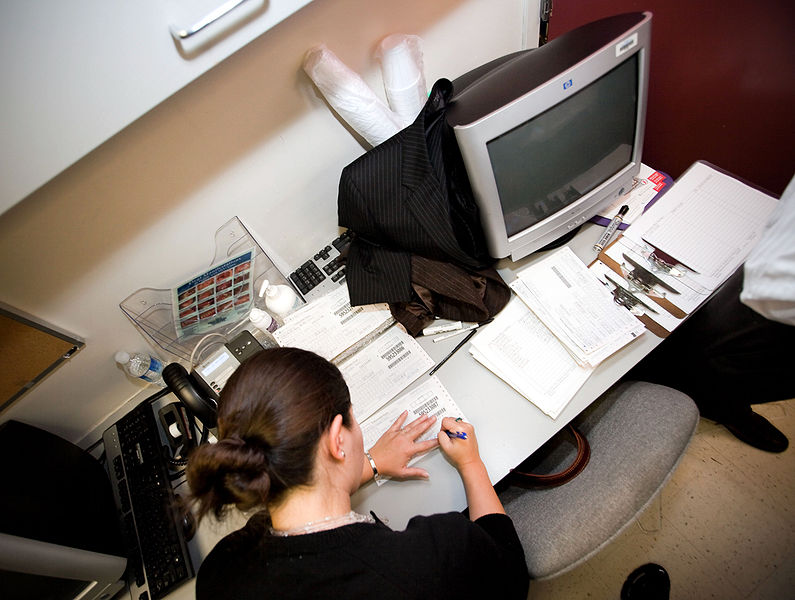 Web Content Writer – Los Angeles
JOB DUTIES
Developing unique content for our business finance websites, blogs, newsletters and press releases.
Managing our social media network accounts
Managing our e-mail marketing campaigns
(If you know your way around an email server, love social media, and skilled in how to set up a web site, a blog, and ezine, your "web writing" job might be ready for you in Los Angeles.)
Or how about this?
Tenure-track Assistant Professor of Technical Writing in Radford, Virginia.
Radford University invites applications for a tenure-track Assistant Professor to teach undergraduate and graduate professional and technical writing courses.
Becoming an academician and building up a college program for teaching technical writing is another completely legitimate way to build up your technical writing career.
TAKEAWAY POINT: Do not limit yourself in the way you define "technical writing." Technical writing is not limited only to writing software user guides, installation guides, or similar documentation that hi-tech industry generates. Keep your ears and eyes open for the kind of opportunities summarized above and before you know what you might land your first "technical writing" position that might be called something else.
Good luck and Godspeed!
Public Domain images courtesy of Wikipedia