The following two tabs change content below.
Latest posts by techwriter (see all)
(If you are a technical communicator working alone as a freelancer, you may be interested in this health insurance option offered by Society for Technical Communication (STC) — Ugur)
STC is pleased to announce its sponsorship of a new health insurance program with Mass Marketing Insurance Consultants, Inc. (MMIC). Offering major medical, optional disability, dental, and vision coverage, this program is designed to meet the varying needs of STC members.
The key to finding affordable group and individual health insurance is to know exactly what you need and what you can afford. By knowing what you need, you can choose the right insurance plan that suits you and your employees best without costing too much.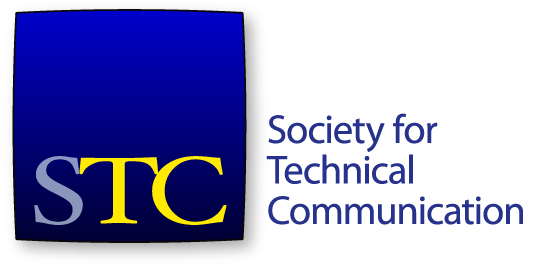 However, researching health insurance is very time-consuming and can be very frustrating unless you are extremely savvy in the healthcare arena. Therefore, STC has partnered with MMIC to help you design a healthcare program to fit your needs, your employees' needs, and your budget.
STC members can obtain a free, no-obligation quote through MMIC from the following website:
To obtain a Health Insurance Quote for individuals and/or family, click "Proposal Request Form for Individuals and Families."
To obtain a quote for Group Health Insurance, click "Proposal Request Form for Group (two or more employees)."
All health insurance quotes will be emailed within 48 hours.
Your STC membership also allows you to obtain a free discount pharmacy card providing savings of 10%-60%. You do not have to request a health insurance quote or purchase insurance in order to receive this benefit. Just click "Free Prescription Discount Card."
To obtain information on the individual or group health insurance program, contact MMIC Toll-Free at +1 (800) 349-1039, 8:00 AM-4:30 PM CST (GMT-6) or email them at mmic@mmicinsurance.com.
NOTE: This information is not an official endorsement by this web site of the service offered by STC. It is shared for information purposes only. Ugur