The following two tabs change content below.
Latest posts by techwriter (see all)
© Ugur Akinci
Today I was reading a news story about an unfortunate teenager who "was riding down a snowy hill with another person when they lost control and slammed into the tree at a high-rate of speed."
Ugh! Every time I hear this "rate of speed" business I cringe…
Rate of speed is acceleration. It is the change in velocity per unit of time. It's the first derivative of speed. It's the rate at which the speed of an object INCREASES.
Velocity (or speed) is distance (D) covered within a given unit of time (T).
Acceleration (or "rate of speed") is distance (D) per unit of time SQUARED (T x T).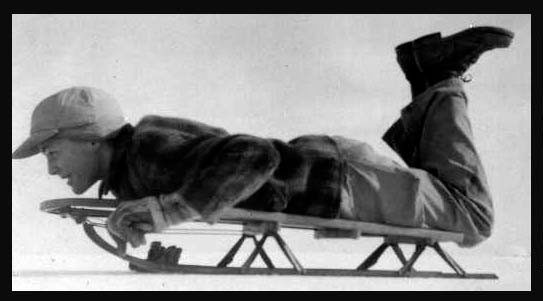 For example, if an object travels at 10,000 mph all the time, without changing its speed, even though that's a high speed, the rate of speed, that is, acceleration is actually ZERO.
In contrast, if an object is traveling at 1 mph at T1 but 2 mph at T2, then between T1 and T2, the "rate of speed" or acceleration is 100%.
If speed is measured as Miles Per Hour, "rate of speed" unit is Miles Per Hour Squared.
I highly doubt the above reporter meant the unfortunate teenager's sled was traveling at a high Miles Per Hour Squared. The chances are all he or she wanted to say was "the teenager was sliding down the hill at a high speed (velocity)", that is Miles Per Hour.
I see this mistake committed so frequently in the media that I wanted to explain it at depth so that we as technical communicators should at least not commit the same error.