The following two tabs change content below.
Latest posts by techwriter (see all)
© Ugur Akinci
As perhaps you've already discovered, MS Excel does not have a simple menu option to add a background watermark to a worksheet. But there is a way. Here is how:
1) Create and save your background image on your machine somewhere; for example, a pale pink "DRAFT" image. Make sure the image is light enough not to smother the text on top of it.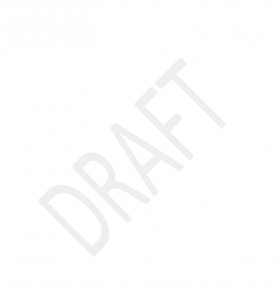 2) Open your MS Excel worksheet. For example:
(Click to enlarge the images)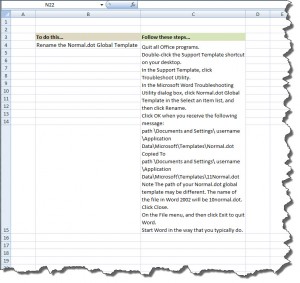 3) Click Insert > Header and Footer on the ribbon which by default places your cursor inside the HEADER section: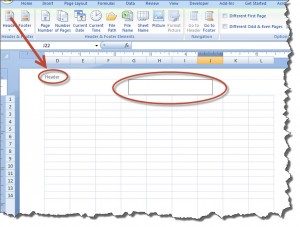 4) Click Insert > Picture. Browse and select the watermark image you've saved earlier. Click Insert to insert it into the header. Instead of displaying the image itself, the header box will display the text "&[Picture]":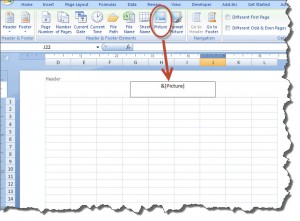 5) Click your cursor anywhere outside the header area to display the watermark: