The following two tabs change content below.
Latest posts by techwriter (see all)
© Ugur Akinci
Yesterday evening five volunteers from STC Washington D.C. – Baltimore chapter (STCWDC) visited WAMU's studios in Washington D.C. to help with NPR (National Public Radio)'s annual membership drive. Yours truly was also there and we had a great time while helping one of the premiere public radio stations in the United States.
WAMU's Volunteer Coordinator Anthony Washington as well as all the other staff did a great job welcoming us with open arms, answering all our questions, and supporting us in every way. The station also did not forget to serve delicious hot food and beverages during the two and a half hours we were there answering the phones.

The STCWDC volunteers were:
Muniza Arifin — STCWDC President
Michelle DiPenti — STCWDC Member
Ann Ray — STCWDC First Vice President, Events Committee Manager, Society Liaison Officer
Viqui Dill — STCWDC Director-at-Large, Social Media Manager
Ugur Akinci — STCWDC Director-at-Large, Membership Manager
Here are some snapshots from yesterday's volunteer event: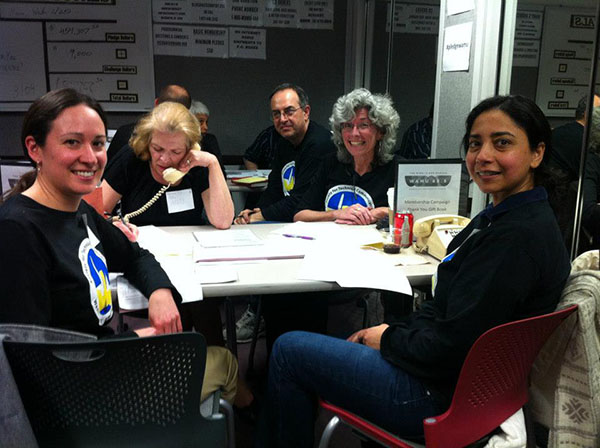 (L to R) Michelle, Ann, Ugur, Viqui, Muniza. Happy to serve!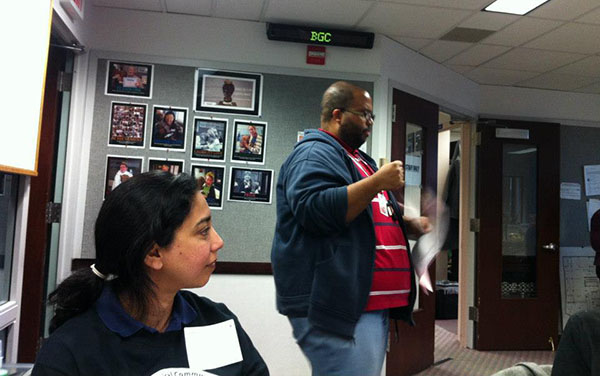 Anthony Washington, the responsive, gentle, very informed Volunteer Coordinator for WAMU — the best such coordinator any organization can hope to have. Good job Anthony!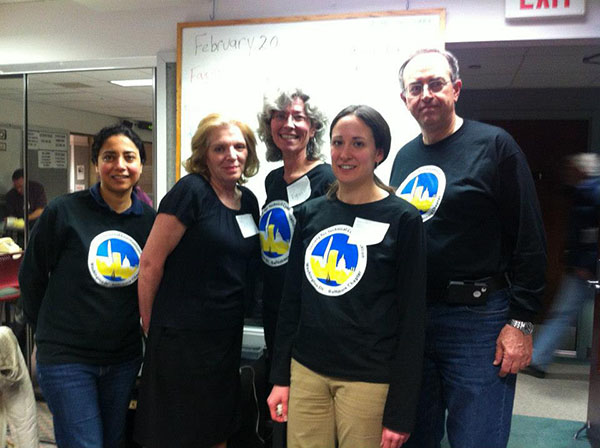 And this is our fashion statement of the day… What do you think about our t-shirts? I think they rock!
Thank you Muniza. Thank you Michelle. Thank you Ann. Thank you Viqui. 
I hope more of you will join us in our next event. Not a member yet? No sweat. Click here to become an STC member and make sure to select our Washington, DC – Metro Baltimore Chapter as your local chapter.