The following two tabs change content below.
Latest posts by techwriter (see all)
© Ugur Akinci
Folks, I'm happy to announce that this web site was selected one of the "Top 100 Influencers" in the technical communications field (the 56th, to be exact) in an annual survey conducted by MindTouch.com.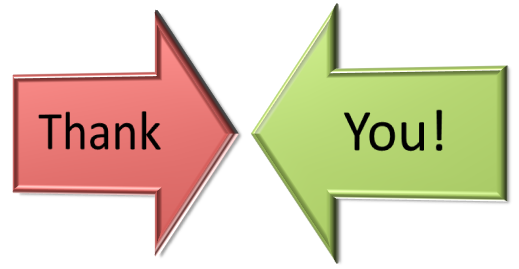 We toil long hours every day both to keep up with the latest in our dynamic field and to bring you the most useful and practical career-enhancing tips. So we are pleased to see that are efforts are noticed by our peers as well. That's the kind of reward that motivates us to do more for our fellow technical writers and communicators.
Case in point: we are at the last home stretch of a new and improved "Technical Writing and Editing" Online Course that will have a lot of videos, support materials, exercises, quizzes, and even a "graduation assignment" to qualify for our handsome Completion Certificate.
We are hoping this new and expanded course will help our beginner writers and career changing brothers and sisters acquire the skills they need — at a very reasonable price, and from the privacy and comfort of their home or office. We'll keep you updated as the launch date nears. We are aiming at the first week of May.
Once again, let me take this opportunity to say THANK YOU! to all our readers who have been following us since 2007 and who made this web site what it is today — a free community source of tips, practical tutorials, career instruction and training for all technical communicators around the world.