The following two tabs change content below.
Latest posts by techwriter (see all)
© Ugur Akinci
You can now enhance your presentations easily with the "skins", graphics and templates inserted at the click of a button by Visual Bee.
Visual Bee is a Microsoft add-on for Power Point which creates a new tab on the PPT ribbon after you download the free version:
This is how Visual Bee works:
1) You create your PPT slides only with text.
2) When you are done, you click the "Enhance Presentation" button to enhance it according to the Visual Bee  images, icons, and templates you choose.
Here are some galleries provided free of charge by Visual Bee: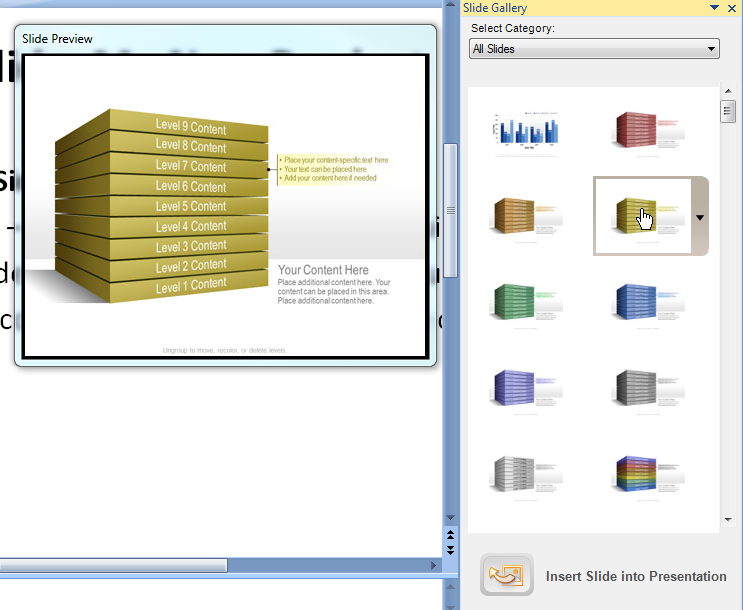 NOTE: The free version inserts the Visual Bee logo to every slide.
If you'd like to get rid of the bee and use your own logo, images, or templates, then you need to upgrade to a paid version: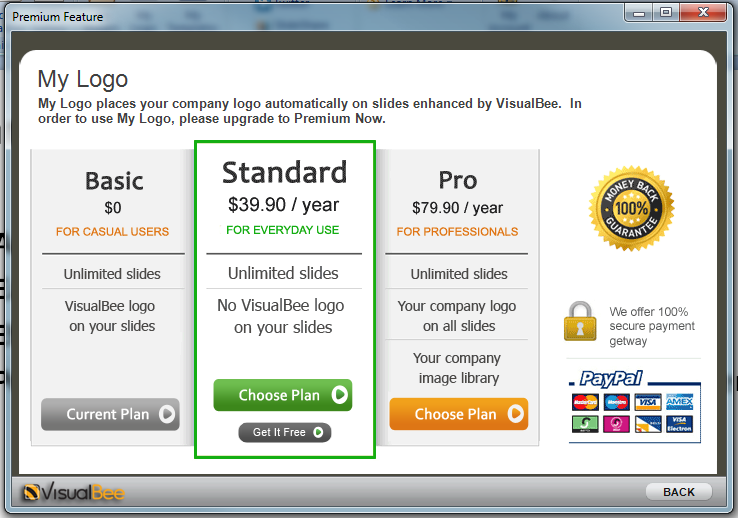 If you are creating a lot of presentations it might be worth the investment.