The following two tabs change content below.
Latest posts by techwriter (see all)
© Ugur Akinci
Pull-out quotes are excellent to emphasize certain part of the document text.
MS Word 2010 renders the insertion of pull-out quotes a breeze, thanks to the extremely versatile "Insert Text" function.
Let's say we have the following sample text: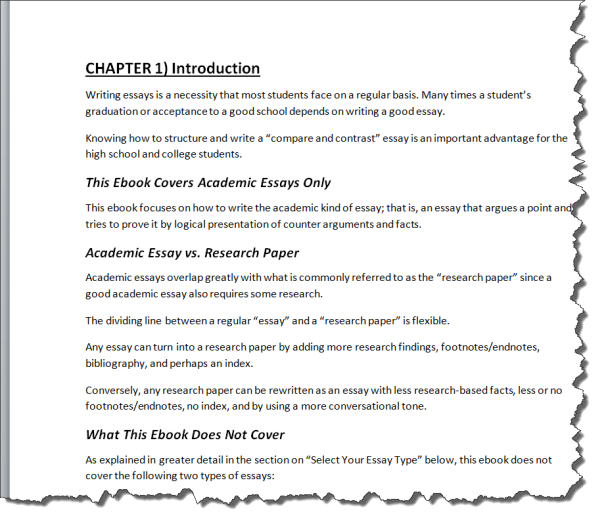 Select and copy your pull-out text. For example:
"This ebook focuses on how to write the academic kind of essay…"
We will not create a pull-out quote box out of this text.
On the ribbon, select the Insert tab and then click and select Text Box. Select the Basic Text Box option: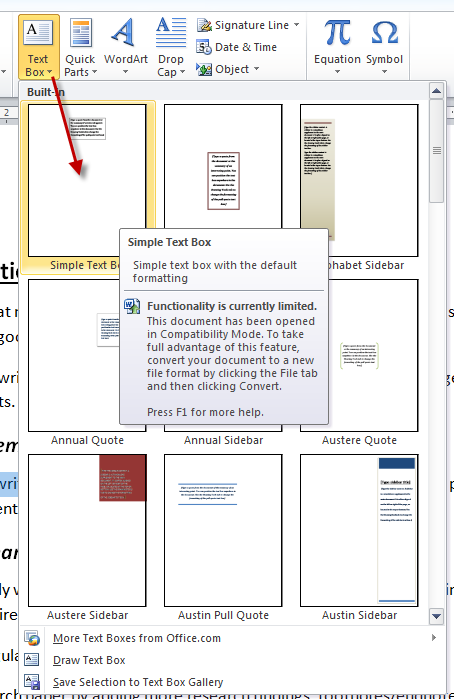 Paste the previously copied text into the text box: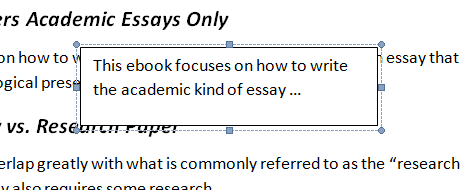 In the Format tab, select any option you like to select the text box, including some really fancy 3-D and perspective effects. For example: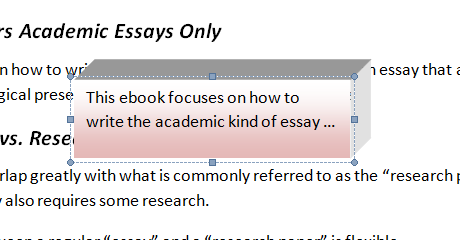 Select an appropriate Wrap Text option. I personally like the Through option: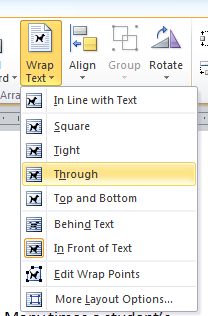 Then increase the font size and/or the box size, if you like and re-position the pull-out quote to anywhere you like on the page for an eye-catching quote: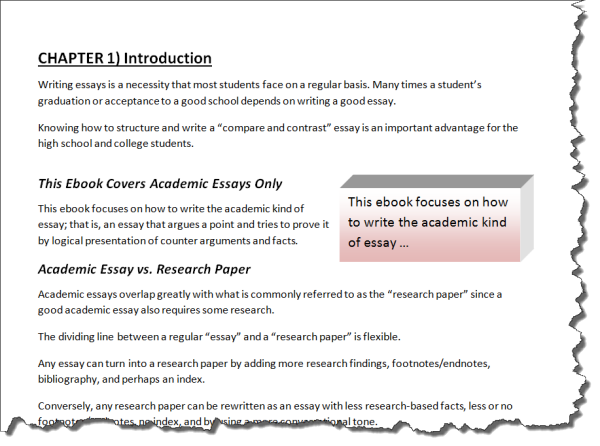 Here are some other MS Word pull-out quote examples, just a few out of the thousands of different types and looks available: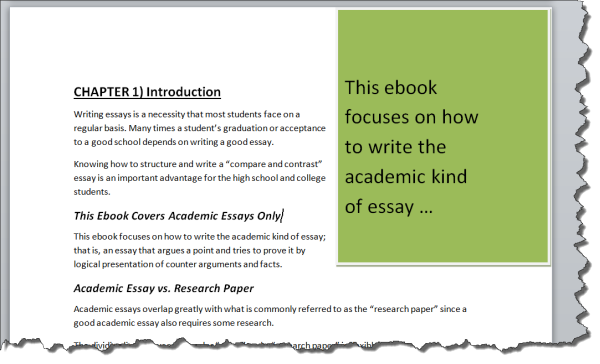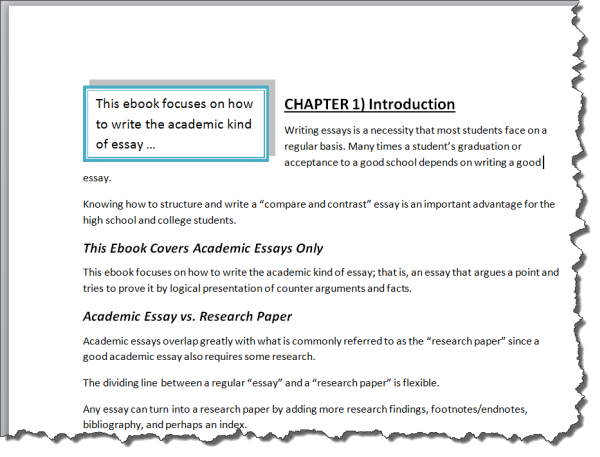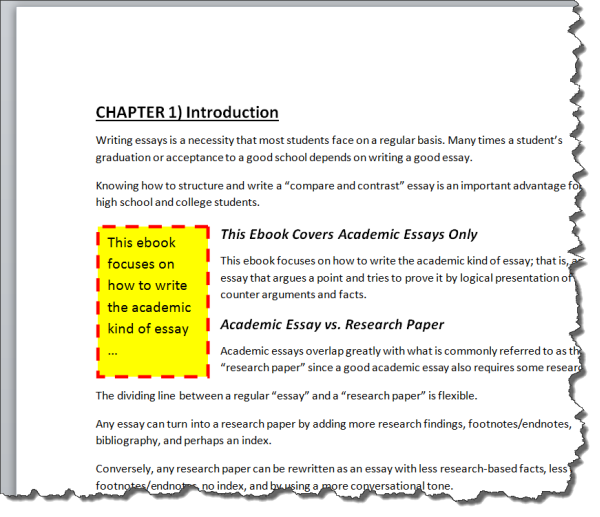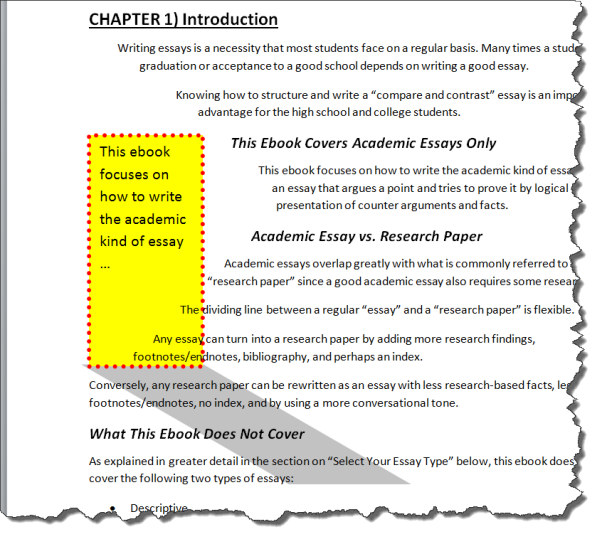 The kind of pullout-quote boxes that you can insert into your MS Word document is limited only by your imagination.