The following two tabs change content below.
Latest posts by techwriter (see all)
© Ugur Akinci
If all you need is a free tool to apply effects to your photos you should have a look at PERFECT EFFECTS.
It comes in two flavors: FREE and FOR-FEE (with more goodies and manual controls).
But even with the free version you can accomplish a lot.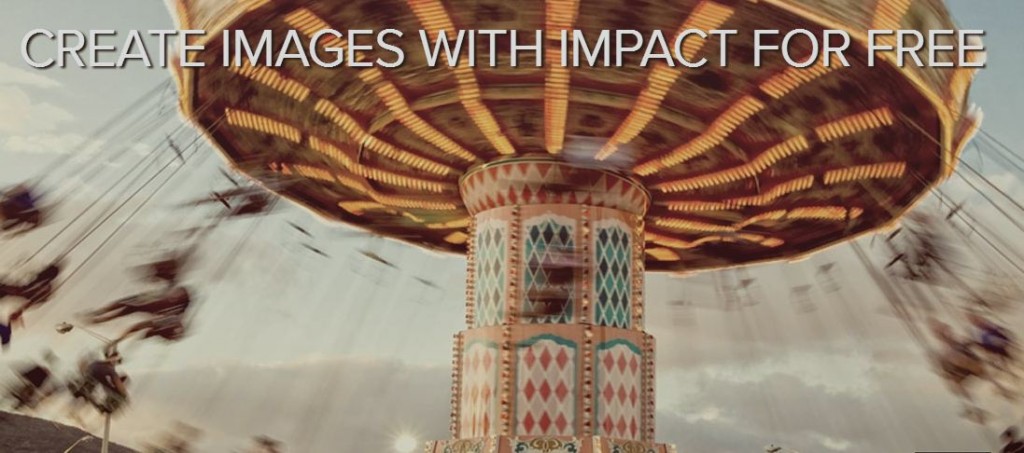 Create images with impact using over 70 professional effects that help you enhance detail, add contrast, evoke moods, and more.
Design a look all your own by combining multiple effects and adjusting the strength of each effect.
Selectively apply any effect to specific parts of your photo with the powerful masking controls in Perfect Effects 4 Free.
Use simple brush strokes to make areas darker, lighter or warmer. Add detail, glow or more color. You can also reveal highlights and recover shadows.
By changing the Blending Modes, you can control the brightness, contrast and color of the image to dramatically alter the appearance.
CONCLUSION: Not a threat to PhotoShop exactly. But still delivers a lot for a free product.