The following two tabs change content below.
Latest posts by techwriter (see all)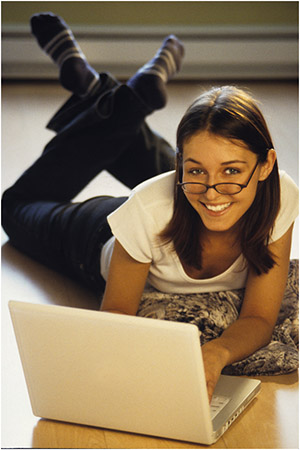 (Excerpt)
The opening paragraph should be your best paragraph, and its first sentence should be your best sentence.
If a paper starts badly, the reader will wince and be resigned to a difficult job of fighting with your prose.
Conversely, if the beginning flows smoothly, the reader will be hooked and won't notice occasional lapses in the later parts.
Probably the worst way to start is with a sentence of the form "An x is y."
For example,
Bad: An important method for internal sorting is quicksort.
Good: Quicksort is an important method for internal sorting, because …
Bad: A commonly used data structure is the priority queue.
Good: Priority queues are significant components of the data structures needed for many different applications.
SOURCE: Mathematical Writing, http://tex.loria.fr/typographie/mathwriting.pdf