The following two tabs change content below.
Latest posts by techwriter (see all)
© Ugur Akinci
Here is an excellent PDF to MS Word converter that I've tried for two large documents, one 10 Megs and the other 25 Megs in size. Both documents were converted without a hitch.
With other documents that had sophisticated visual design and formatting, the utility created some formatting issues (see below) but I think overall this is a GREAT value for a free product. If salvaging the content of your legacy PDF documents with no source files is your goal and you don't mind some minor formatting mishaps, then this might be what you're looking for.

Here are two comparisons:
The PDF ORIGINAL 1: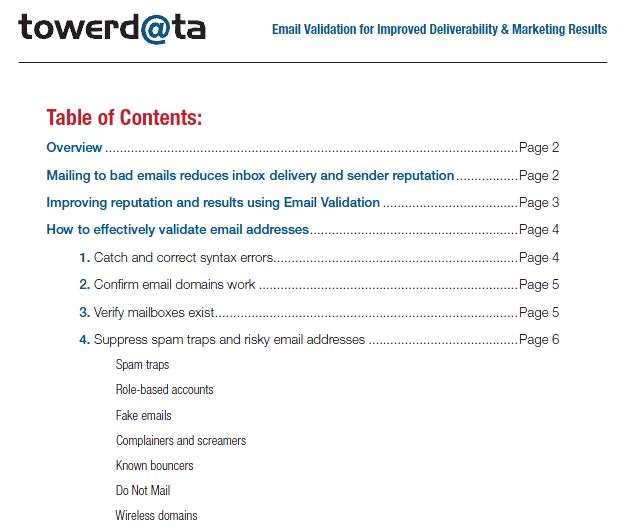 The MS Word CONVERSION 1: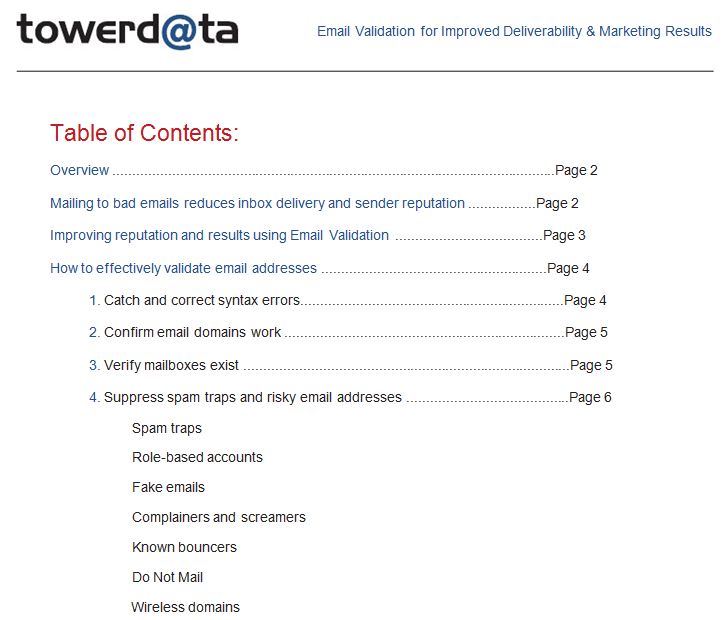 VERDICT: Slight shift in formatting (page numbers) but still an excellent conversion.
The PDF ORIGINAL 2: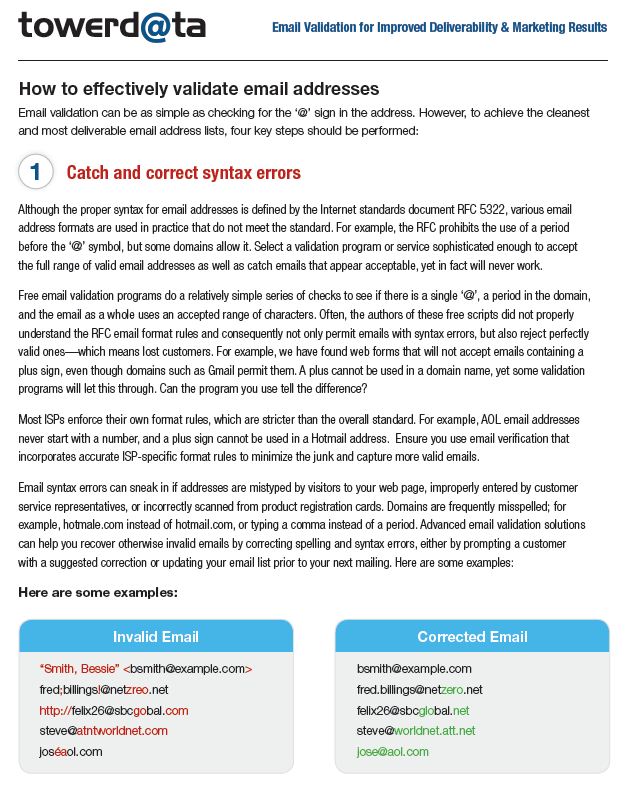 The MS Word CONVERSION 2: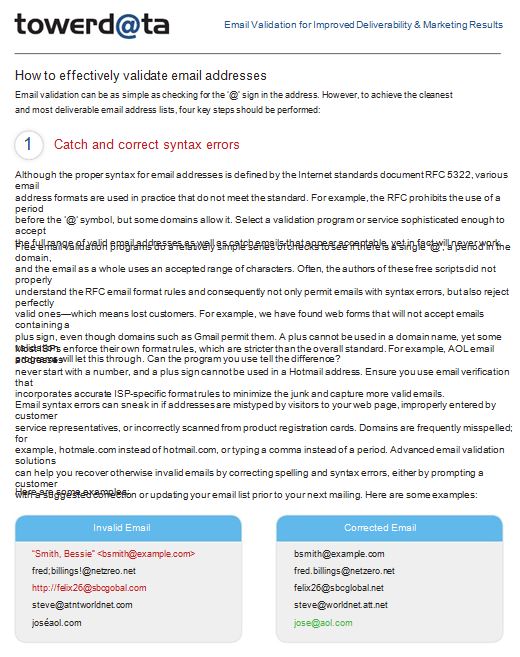 VERDICT: Formatting problem. Certain lines piggyback on top of each other. But the document is still readable and editable.
NOTE: Needless to say, the MS Word converted file is fully editable in MS Word.