The following two tabs change content below.
Latest posts by techwriter (see all)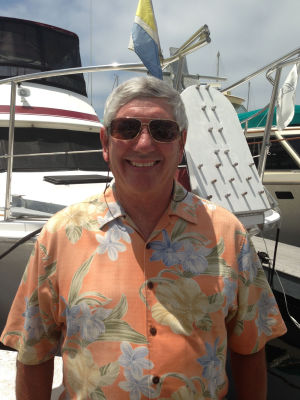 Through his professional work in the aerospace industry since 1976, Redondo Beach resident William Hutchison was proficient in technical writing. He started writing in his youth, dabbled in poetry and wrote a children's book that he self-published, but he was attracted to writers like Tom Clancy, Stephen King and Ray Bradbury and wanted to tackle those genres.
Hutchison's first thriller, "Sigma One," was self-published on Kindle beginning in April and his futuristic novel, "Dust in the Wind" will be available in two weeks, according to Hutchison.