The following two tabs change content below.
Latest posts by techwriter (see all)
© Ugur Akinci
We are happy and pronounce our newest online video course: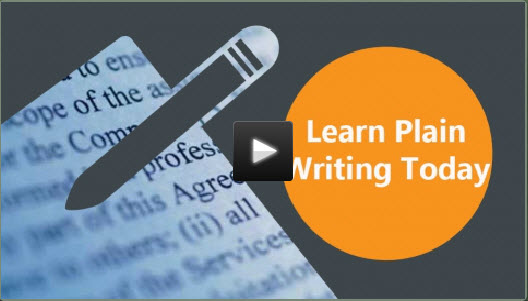 Learn plain writing from a veteran writer with over 15 years of hi-tech Fortune 100 experience.
Learn the basics of communicating in plain English for maximum success and productivity in your business and personal life.
What's more, if you happen to work for the U.S. Federal Government, learn how to comply with the "Plain Writing Law".
Learn good writing at your convenience, in the comfort of your office or home, whenever you feel like it, 7 days a week, 24×7.
https://www.udemy.com/plain-writing