The following two tabs change content below.
Latest posts by techwriter (see all)
© Ugur Akinci
Granted, Adobe FrameMaker is not designed as the mother of all illustration programs. Its graphic capabilities are limited but still plenty for most general purposes if you know how to use FM's graphic tools.
Here is an easy method I use to draw symmetrical objects in FrameMaker.
1) Make a line drawing by using the Freehand Curve tool: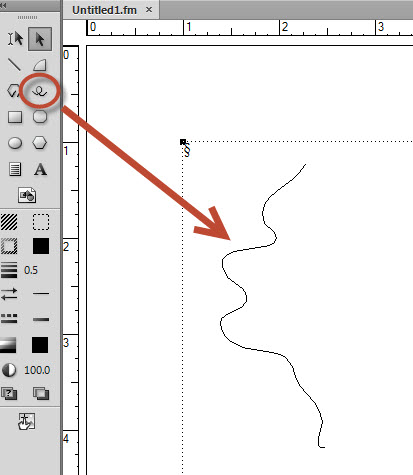 2) Copy and paste the line drawing: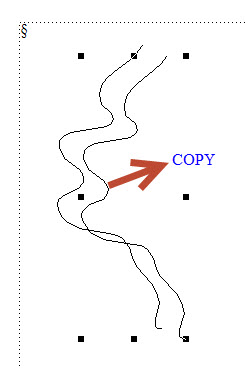 3) Select the second image. Select Graphic > Flip Left/Right from the main menu.
4) Bring the two drawings so that the curves should touch end to end.
5) Select both objects with the Smart Select tool while pressing the Shift key: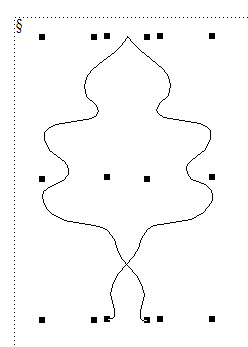 6) Select Graphic > Join command from the main menu and voila!
You've got yourself an interesting symmetrical graphic object: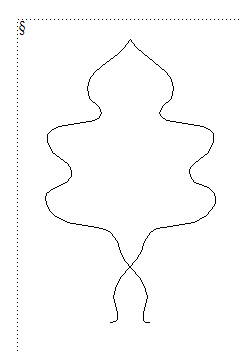 TIP: You can apply this same method by drawing an open-ended object by any of the graphic tools that FM offers.