The following two tabs change content below.
Latest posts by techwriter (see all)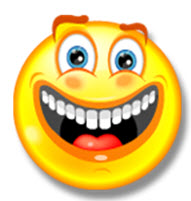 Letter from the UK: Using Comics as a Medium for Technical Communication is No Laughing Matter.
Q: How hard is it for a technical communicator to create a graphic novel or comic?
"This is the point where I'm tempted to say it's really difficult unless you're very skilled and very clever, but actually we found it remarkably easy to create the two we've published.
Graphic novels and comics are simply a medium in which images are used to convey a sequential narrative. As long as you can write a story—the sequential narrative—you should find it fairly easy. That's because there are a number of easy-to-use applications that can convert photographs into comic-like images and then publish the end result as PDF and EPUB files."