The following two tabs change content below.
Latest posts by techwriter (see all)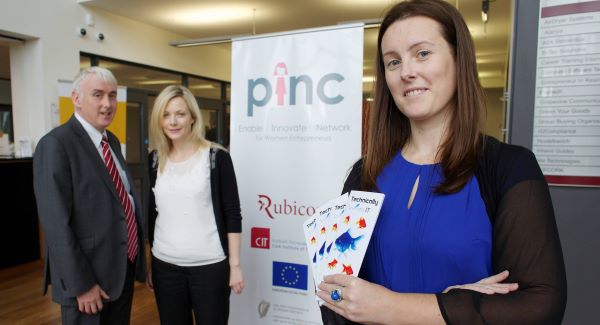 Just the business when things get technical | Irish Examiner.
Cork start-up company Technically Write IT is actively pursuing these opportunities with a team of 30 technical writers and project managers producing user manuals, technical guides, training, and e-learning material for companies in the IT space. Now providing services for 10 customers, including two multinationals, the company aims to increase the staff size to 50 by the end of next year.