The following two tabs change content below.
Latest posts by techwriter (see all)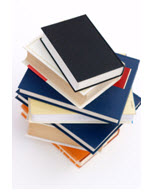 Technical Books Stir-up Legal Battles : The Canadian National Newspaper.
Technical Writing Ethics
The terms ethics in technical writing is about displaying accurate and useful information for the audience. This includes having to tell the audience about all aspects of a subject manner regardless of the influence that information may have including the negative influences. Many businesses fail at this intentionally to try to make the brand image more appealing to the audience.