The following two tabs change content below.
Latest posts by techwriter (see all)
NAME: Joanna Opaskar
AGE: 34
OCCUPATION: Senior technical writer/editor
COMMUNITY CONNECTION: Author of Clear Lake Wine Tasting blog
FAST FACT: Opaskar is especially interested in French and Texas wines.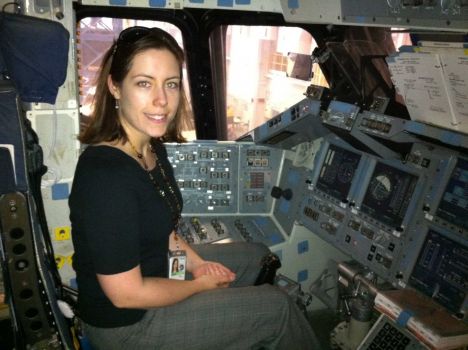 The interesting story of a talented tech writer who developed an expertise about wines on her spare time.