The following two tabs change content below.
Latest posts by techwriter (see all)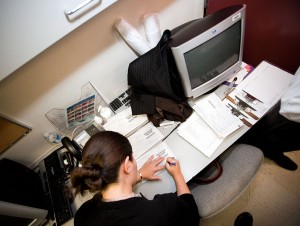 © Ugur Akinci
The main secret of article writing is simple – write about things that are true and interesting with a lot of specific and sharp details.
Writing "boring", "incorrect" and "general" articles and blog posts is a huge waste of time since no one will read them and you'll get no traffic.
Make your writing come alive with INTERESTING DETAILS that are TRUE.
Compare the examples below:
THE RIGHT WAY TO WRITE:
True but uninspiring and uninteresting fact: "The sun rises from the East." (duh!)
True, interesting and sharp fact: "Eskimos use 15 different words for snow."
THE WRONG WAY TO WRITE:
You must of course avoid the following kind of writing like the plague.
Interesting and sharp but incorrect fact: "President Barack Obama is a Muslim."
When it comes to details, the more and fresher the better, provided it's also CORRECT.
COMPARE:
No detail at all: "I love to shop."
Uninteresting details: "I love to shop for shirts and boots."
Interesting details: "I love to shop for azure-blue mohair shirts with bone buttons and crocodile-skin Armadillo boots."
Which one you liked more? Which one held your interest and started to draw a picture in your mind?
To have success as an article and blog writer never forget to include as many interesting and true details as possible in everything you write.