The following two tabs change content below.
Latest posts by techwriter (see all)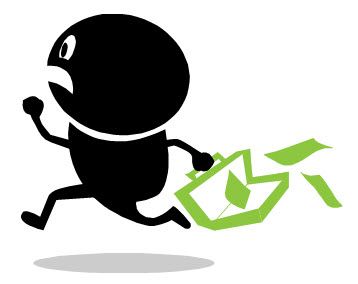 © Ugur Akinci
Creating a sense of urgency in your commercial copy is important for success in direct mail campaigns.
When you encourage prospects to act now instead of later, response rates increase.
You can follow one the following three methods to create a sense of urgency in your copy:
1) One way to do this is to put a deadline on your offer. If you are doing any direct mailing, since third-class mail takes an average of 2½ weeks to be delivered nationwide, make the deadline at least 8 to 12 weeks from the mail drop date. Alternatively, for any mailing that goes out September or later, a good deadline date is December 31.
Copywriter David Yale recommends emphasizing that the deadline date is final by adding the phrase "it's too late" as follows: "This offer expires December 31, 2003. After that, it's too late." For e-mail marketing, you can say the offer is good only if the recipient replies "today" or "this week."
2) If you are not comfortable putting a deadline date on your mail piece, specify a time frame within which the reader must reply, e.g., "reply within the next 10 days."
3) Or at least make it clear that this is a time-limited offer. Copywriter Milt Pierce suggests this wording: "But I urge you to hurry. This offer is for a limited time only. And once it expires, it may never be repeated again."