The following two tabs change content below.
Latest posts by techwriter (see all)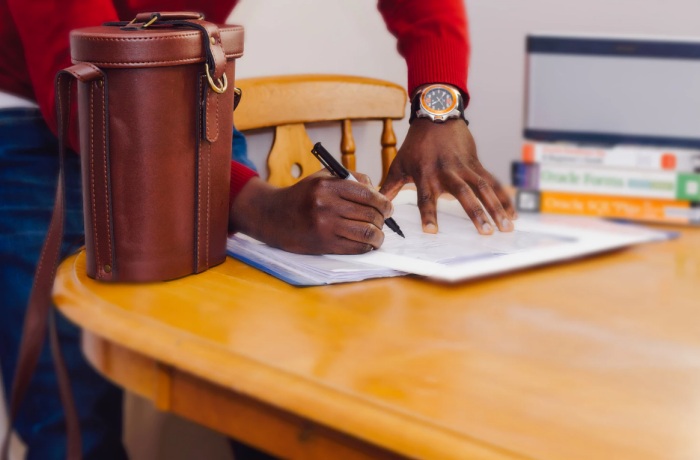 © Ugur Akinci
An accountant/bookkeeper reader asked whether copy writing is a better alternative in terms of finding jobs than technical writing, especially in rural areas. The following was my answer to him:
——————————————-
"I'd say the chances of finding a tech writing vs. copy writing job in rural areas is just about the same. The business that has no use for tech writing (say, a family farm) usually has no use for copy writing either.
Copy writing sounds easier and and there's exactly the rub: there are a lot more writers who are offering copy writing services than tech writers. That creates a tremendous competition for copy writing, especially in big cities.
The buyers usually think it's a service that they themselves could've done equally well if they only had the time to do so. Thus there is a resistance out there to perceive copy writing as a "professional service" whereas technical writing is clearly perceived that way. Opportunities for tech writing may be more limited, depending on the location, but when there is one, the pay is well above the prevailing copy writing rates, especially if you are creating FrameMaker documents.
I'm not saying you have to categorically choose one over the other. As a matter of fact, you can do both at the same time. I, for example, am an "opportunity copy writer." I take copy and web writing jobs whenever there is a chance to do so even though I usually do not market myself as a copy writer. My track record shows that the customers like my copy writing and are happy to pay me. However the rates are lower in general and the contracts are too temporary for me to rely on them as a regular stream of income.
Since you are an accountant/bookkeeper why don't you "hire yourself" as a technical writer and write ebooks on various aspects of bookkeeping and personal finance and then offer them for sale on Amazon Kindle (takes 15 minutes to publish)? That way you can create a tech-writing income stream for yourself without ever leaving your home. This is an idea that I practice myself and highly recommend. See: http://www.amazon.com/Ugur-Akinci/e/B00LK38NCI/
Write tight. Serve right. Be happy.
Ugur"