The following two tabs change content below.
Latest posts by techwriter (see all)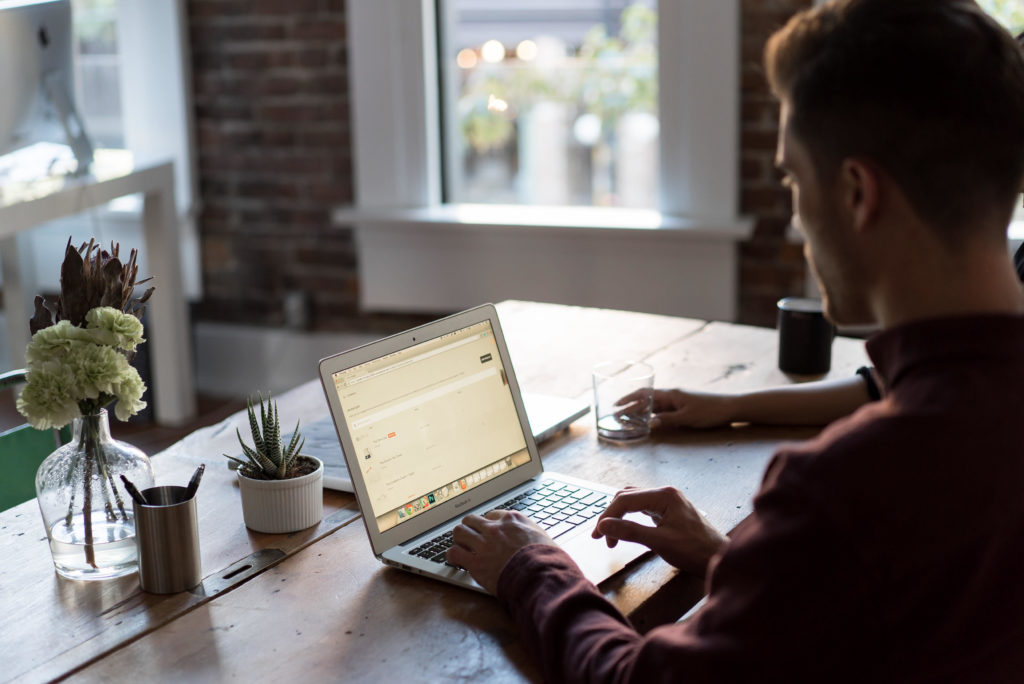 © Ugur Akinci
Location is important in finding a job as a technical writer in the hi-tech sector. No doubt about that.
If you're living in one of the following metropolitan areas in the United States, it'll be easier for you to find a hi-tech writing job in the software industry, web development and telecommunications: Austin and Dallas, TX; Northern Virginia; Wash DC and Maryland; Boston and vicinity; San Diego; Seattle-Portland area; New York City; Chicago, IL; Northern NJ; North Carolina Research Triangle area; San Francisco and Silicon Valley, CA.
If you're an Indian tech writer, Bangalore, New Delhi, Pune and Hyderabad are good places to find a good-paying job.
In Canada, Vancouver is a hot spot for tech writers at this time of writing.
REMEMBER: All Tech Writing Is Not Hi-Tech Writing
Yet it doesn't mean that if you're living someplace else you have no chances of finding employment. The reason is: all tech writing is not hi-tech writing.
There is an incredible variety of jobs out there since technical writing basically involves writing instructions about how to do something.
I used to know a guy who earned a living here in Maryland, USA by writing installation manuals (alongside marketing copy) for wooden lounge chairs and garden furniture.
So let's say you live in a small town or a city without a vibrant hi-tech economy. Here are some of the things you can do to create your own technical writing opportunities.
Is there a customer service outfit or "call center" where you live? Offer them to write their policies and procedures manual to ensure uniform client service. Don't forget to mention that you can also write and edit those phone scripts that all call centers use.
Is there a radio or TV station where you live? They always need someone to write their ad copy, direct mail pieces, and other related office correspondence. You can start as general office help and then offer to write their newsletter, web site, blog, "Fact Sheets" and "Rate Cards," etc.
Universities, military bases and religious organizations also employ tech writers to write their manuals, guidelines and SOPs (Standard Operation Procedures).
Medical and pharmaceutical companies employ a lot of technical writers, preferably with knowledge of medical terminology. They need writers for tasks ranging from drafting lab procedure manuals to writing those tiny little folded prospectus sheets that you find in every medicine package. You can always use your copy writing skills as an entree to technical writing.
The more you look around you the more you might be surprised by the "hidden opportunities" laying out there in the open.
Network at every opportunity, show up at the meetings and gatherings, carry business cards on you at all times, talk to a few people, shake as many hands as you can, and go for it!