The following two tabs change content below.
Latest posts by techwriter (see all)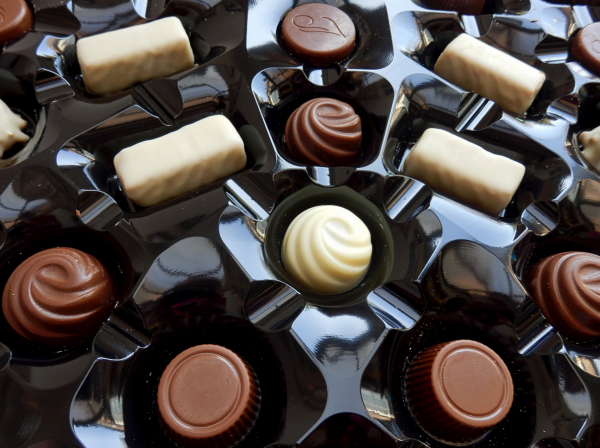 © Ugur Akinci
Writers are suckers for words. So am I.
This morning I heard a word that brought a wide smile to my face: shrinkflation.
Shrinking + Inflation = Shrinkflation
Wikipedia defines it as "shrinkflation is the process of items shrinking in size or quantity while their prices remain the same."
In England, for example, the price of coco went up following Brexit (another gorgeous new word!). Thus instead of increasing their prices and upsetting the chocolate-loving public, British chocolatiers reduced the size of their chocolate bars, thus committed shrinflation.
(Free photo courtesy of Morguefile.com)