The following two tabs change content below.
Latest posts by techwriter (see all)
© Ugur Akinci
Here is a free source of magazines and periodicals that never ceases to amaze me: https://issuu.com/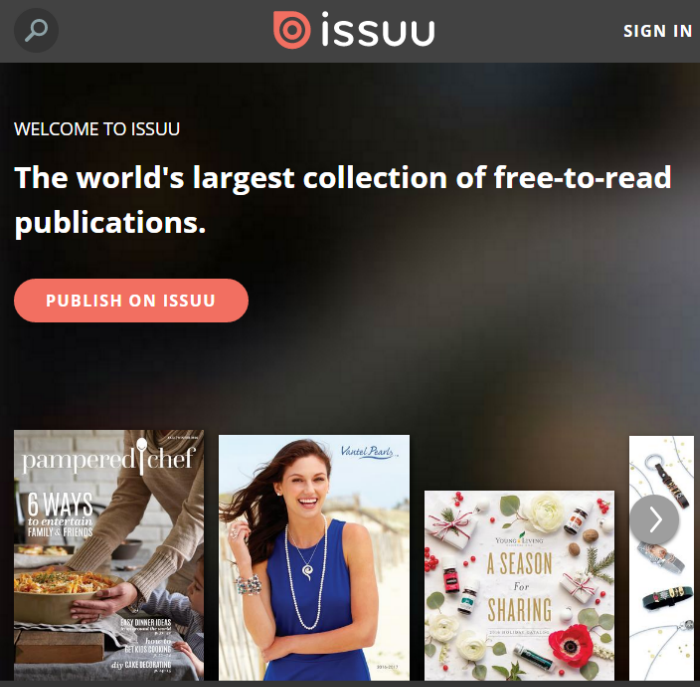 You can find magazines that you did not know that they exist, ranging from academia and ethnic associations to professional trade journals, everybody is here! Just search for them.
You can read them online for free.