The following two tabs change content below.
Latest posts by techwriter (see all)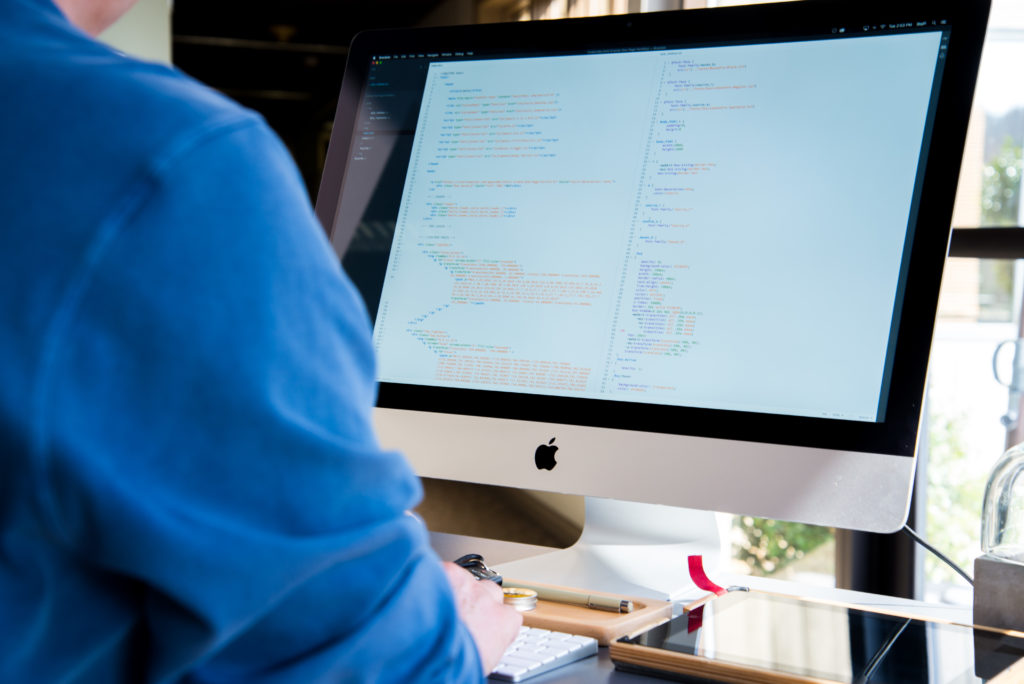 © Ugur Akinci
Follow these steps to combine multiple MS Word 2010 documents into a single document.
General steps:
1) Create your individual documents by using as much the same pagargraph styles as possible. If they are already created, make sure they chare the same paragraph styles as much as possible. This step makes combining them a simpler process.
2) Create a blank Master Document.
3) Combine the individual documents in that Master Document.
Detailed steps:
1) Create or open your individual documents. For the purposes of this exercise, we've created Document 1, Document 2, and Document 3.
2) Create and save a Master Document — which is nothing more than a new Word document referred to as a "Master" Document.
At this point all your documents should be OPEN — both the Master Document and the other individual documents.
3) In the Master Document, select View tab > Document Views pod and select the OUTLINE view.
4) Click the SHOW DOCUMENT button to display additonal controls:
5) Click the INSERT button to display the documents you've created or opened with the intention of combining into a larger document:
6) Select "Document 1" to insert into the Outline. If there are any styles named the same both in that document and the Master Document, Word 2010 will give you an opportunity to change the style name (or keep it the same).
This is how Document 1 inserted into the Master Document looks like:
7) Repeat the same for the other two remaining document. This is how Document 2 is added right after Document 1:
8] CLick CLOSE OUTLINE VIEW to shift back to the default PRINT LAYOUT view.