The following two tabs change content below.
Latest posts by techwriter (see all)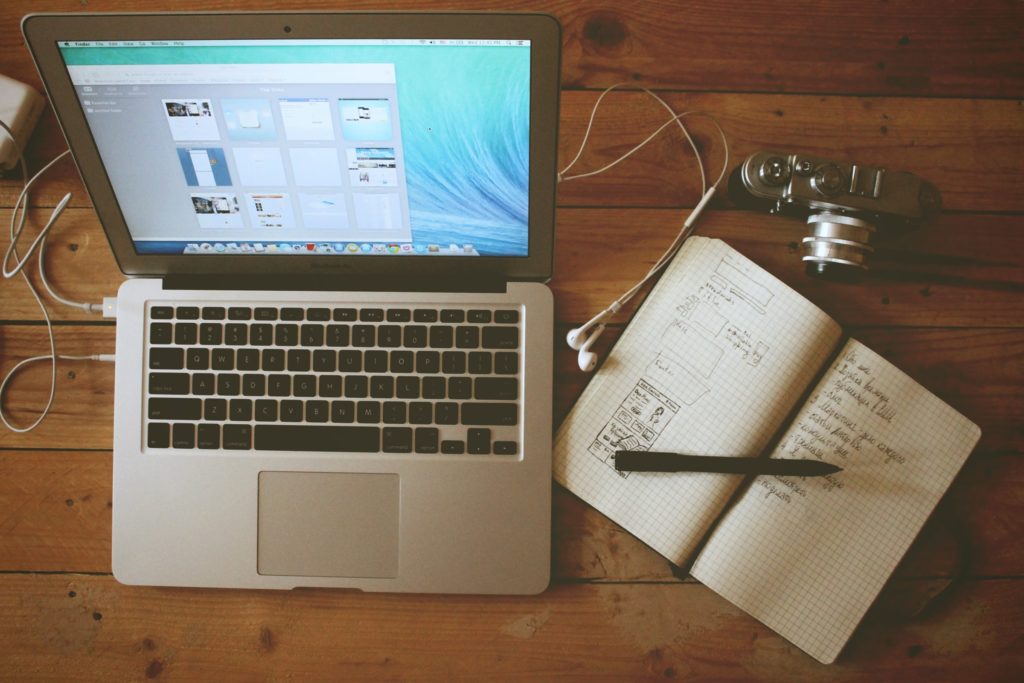 By Jason Holland
It's every freelancer's worst nightmare: After many hours of hard work on a project, you turn in the final to the client. They say it's perfect. But months later, you've yet to see your hard-earned pay.
This doesn't mean the client intends to stiff you. Because of an ungainly bureaucracy or overly complicated accounting procedures, it can take a long time for some companies to approve your check.
That said, here are some ideas to keep your payment from slipping through the cracks:
Make sure everything is correct on your end when you submit your invoice: tax ID number, itemized expenses, company job codes, etc.
Ask for payment up front – either in full or for half your fee. Or get a deposit based on a percentage of your fee. If That's not possible, send periodic invoices throughout the project, instead of one big one at the end.
Make sure that number of edits and revisions you will do for the original fee are spelled out in the contract. Include a fee for further edits and changes beyond that. This will prevent the client from asking you to make changes (through no fault of your own) six months later for free.
When you submit an invoice, offer a 2 to 4 percent discount if you receive your check within 10 days.
Despite all your precautions, the day may come when you run into a client who does take advantage of you, and either ignores your invoices or claims there was a problem with your work. What then?
As a freelancer, you don't have the clout of a big company with a legal team behind you. Sure, you could turn your bill over to a collection agency or take them to small claims court. And if the amount is large enough, that may be worth doing. But in most cases, the best thing to do is save yourself a lot of time and aggravation and write it off as a bad experience. (Unfortunately, you can't write it off as a business loss on your taxes.)
(Source: Inc. and Freelance Switch)
This article is reprinted courtesy of Early To Rise, a free newsletter dedicated to making money, improving health and secrets to success. For a complimentary subscription, visit http://www.earlytorise.com.
(Free photo courtesy of https://unsplash.com/)