The following two tabs change content below.
Latest posts by techwriter (see all)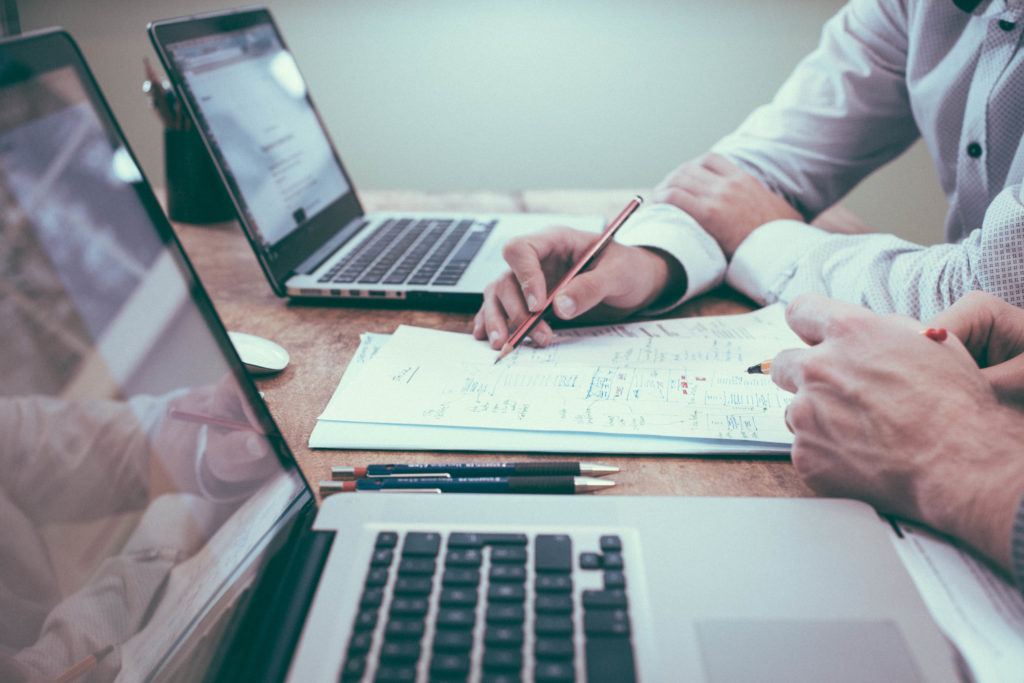 (Excerpts)
People looking for Freelance Medical Writer jobs have usually attained a life sciences degree and may well hold a higher degree such as a Masters or Doctorate.
Marketing Medical Writers are generally employed by pharmaceutical companies or medical communications / medical education agencies. They provide editorial services and produce marketing materials over a range of media (print, online, DVD etc.) for each and every therapy / disease area or indication.
Medical Writers create a diverse range of content for use in marketing, promotion, medical education and training including original manuscripts, articles, newsletter and posters; they produce training materials, slide kits and lecture notes as well as working on conference reports and abstracts. There is much more besides but these represent a core of the types of project a medical writer will undertake. The aim of medical writing is to enhance and advance clinical medical knowledge so that the best healthcare and advice can be provided to patients.
Writers need to be able to communicate complex ideas and information making it readily understandable to their target audience; their audiences can be particularly diverse, from healthcare specialists to patient groups and the general public. The writer needs to ensure that the message is clear and that it reaches the audience whilst remaining consistent with the client"s or agency"s "house" style.
Pharmaceutical Marketing is a fast moving business with performance indicators measured locally, regionally, nationally, internationally and globally! There are many Medical Communications Agencies vying for position and product accounts are awarded and terminated without protracted build ups or handovers. This means that agencies can find themselves acutely over or under resourced. When an agency needs to get more resources immediately they will often utilize freelancers as it can take anywhere between 1 and 6 months or more to hire permanent staff into the agency. Freelancers are able to bridge this resource gap whilst permanent hires are made, instantly providing the agency with appropriate levels of knowledge and experience.
Click here for the rest of this informative article
(Free photo courtesy of https://unsplash.com/)