The following two tabs change content below.
Latest posts by techwriter (see all)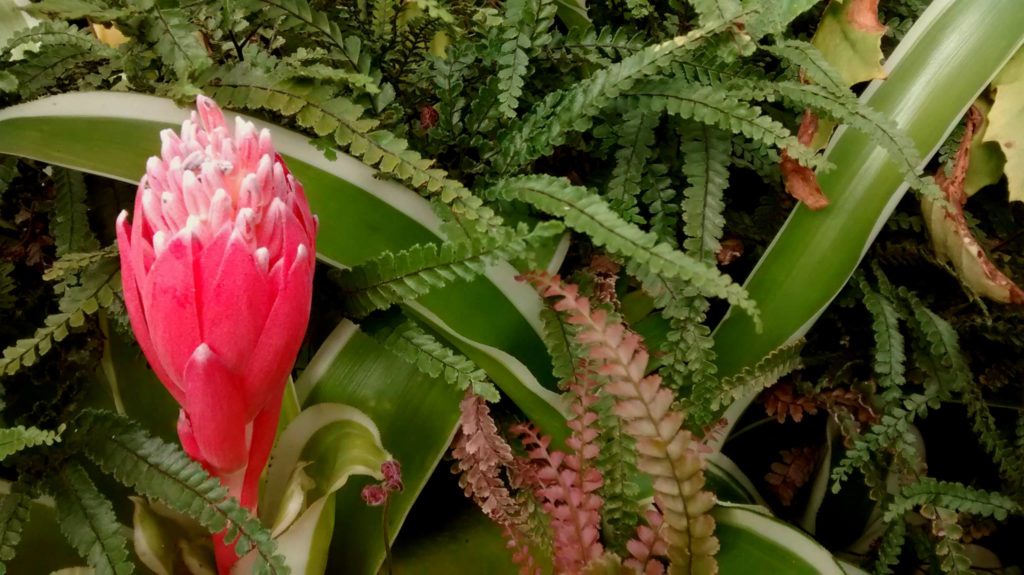 (Excerpt)
About 50 percent of the individuals who contact me concerning entering the field of medical writing are career professionals in their chosen specialty, and are considering a lateral transition into a new job. These individuals fall into one of three categories:
1)    those with an MD degree who are looking to either escape from or receive supplementary income to their private practice;
2)    those with a PhD degree who are looking to escape from laboratory work;
3)    more rarely, those with an engineering or IT background who are interested in the life sciences.
I would not advocate making a career transition into medical writing for the sole purpose of escaping from laboratory or clinical work. Dissatisfaction with current jobs should encourage individuals to pursue other interests. Like any career, medical writing comes with its own complement of frustrations and disappointments. Before considering a career in medical writing, an individual should undertake a candid self-appraisal…
Click here for the rest of this informative career article
Resource Ebook:
Make Money as a Medical Writer
(Photo Copyright Ugur Akinci)