The following two tabs change content below.
Latest posts by techwriter (see all)
© 2011 Ugur Akinci
MS Word 2010 has these beautiful SMART ART drag-and-drop dynamic images that you can use to express many complex ideas like a step-by-step procedure, for example.
There are almost infinite ways to do this but here's a try:
(1) Launch your MS Word 2010.
Select the Insert tab on your MS Word ribbon. Then click on Smart Art > Process > Process Arrows to launch your basic Process Arrows shape:
(Click images to enlarge them)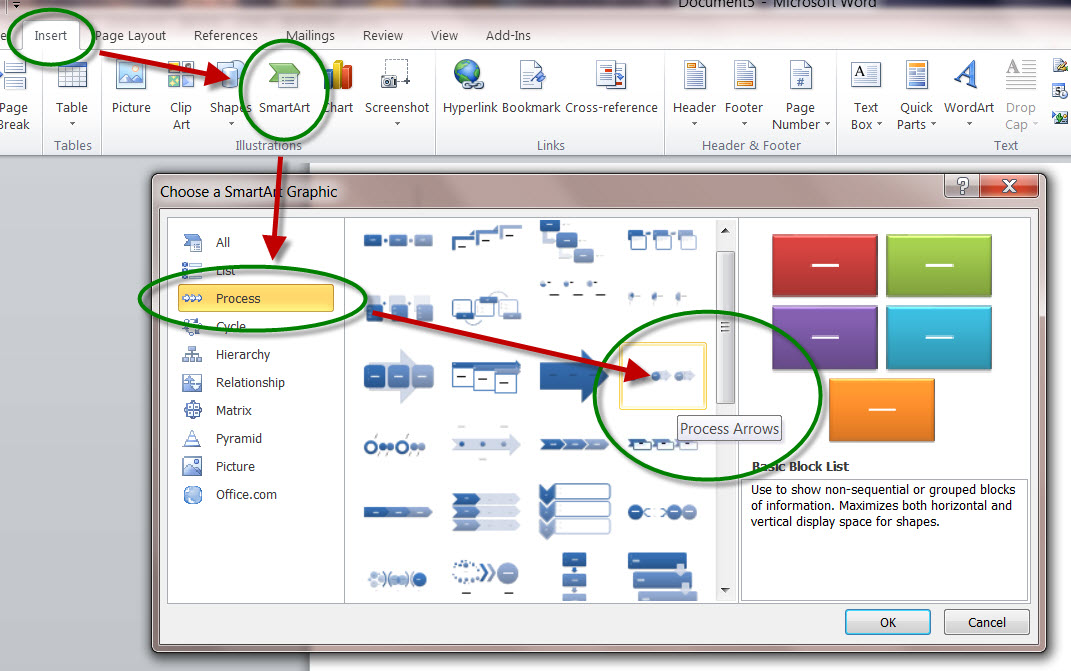 Here is your basic smart art shape, ready for all kinds of editing and manipulation: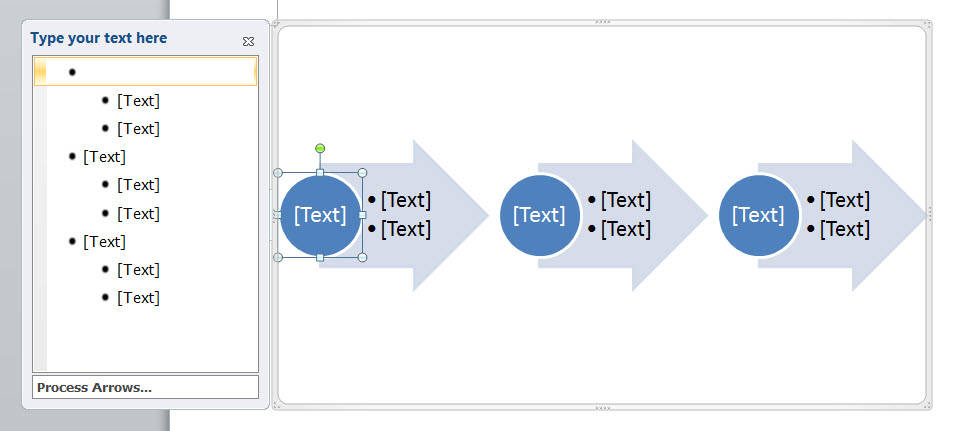 (2) Click on the text elements in the text window to the left and enter your text elements the way you want it. MS Word 2010 is smart enough to adjust the graphic elements to accommodate your text: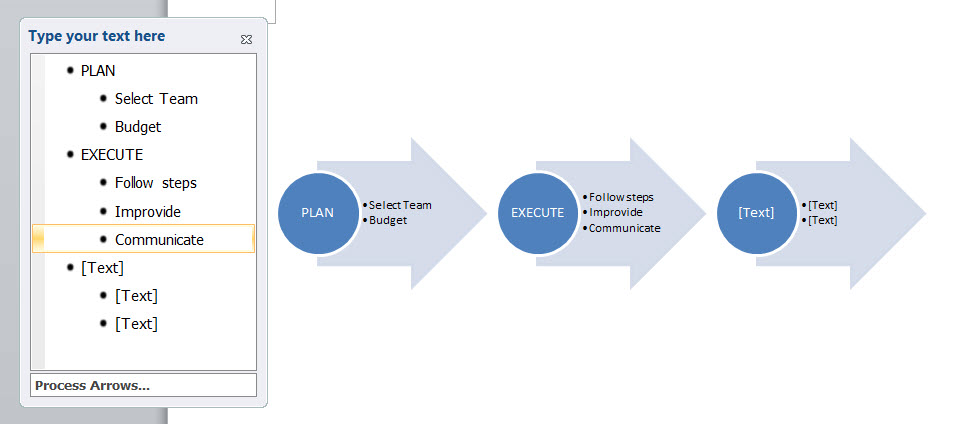 (3) RIGHT CLICK on any graphic element you like to display its related and dynamic CONTEXT MENU: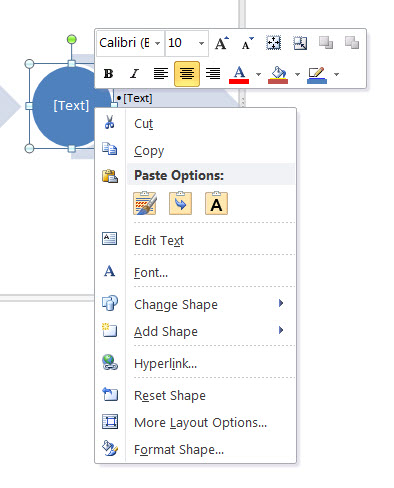 (4) Change the color, thickness, size, rotation etc. of each shape just the way you like it. As you can see, the choices are impressive: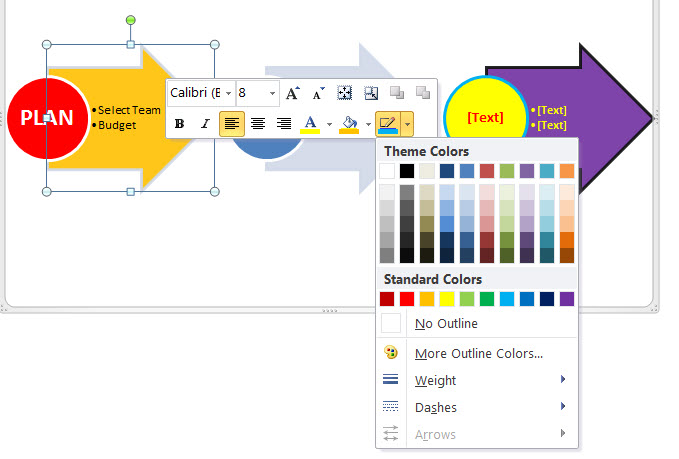 (5) Here is one result out of many many possible... Just use your imagination and artistic freedom and run away with it!