The following two tabs change content below.
Latest posts by techwriter (see all)
© 2011 Ugur Akinci
Collecting data is a critical function for any organization. To aid that effort, Adobe is now offering a server-based solution to design and distribute forms and surveys as well as some innovative ways to analyze and share the collected data.
Basically, you design and post your online form/survey on to adobeformscentral.com and then send the link to your list through email or by posting them on your web site or blog.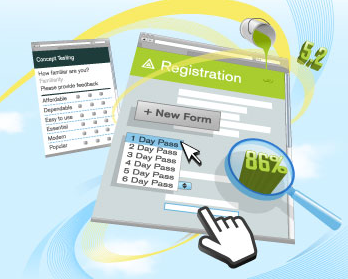 The features of this new offer that I like:
You can collaborate with others in your team to design the form.
The drag-and-drop editor allows you to create any field you like and then graphically fine-tune it.You can add your corporate logo and images to brand the online form anyway you like.
You can preview and test your form before sending it out to make sure it's going to work as intended.
Data is collected automatically in a database. You can monitor the returns (how many people responded, how they've responded, etc.) in real time. No additional compilation of results is needed.
You can send those who participate in your survey any customized and automatic "Thank you!' message you like.
You can filter the results data by fields and a number of different ways. The application comes with basic statistic tools to quickly calculate the SUM, AVERAGE, COUNT etc. of form fields. For example, if you've asked the respondents to specify the city they live in, you can quickly find out the number of respondents who live in New York City versus New Delhi (just an example).
You can share and post the results easily on a web site or wiki.
Here are some examples of the kinds of forms you can create with this application:
https://formscentral.acrobat.com/examples.html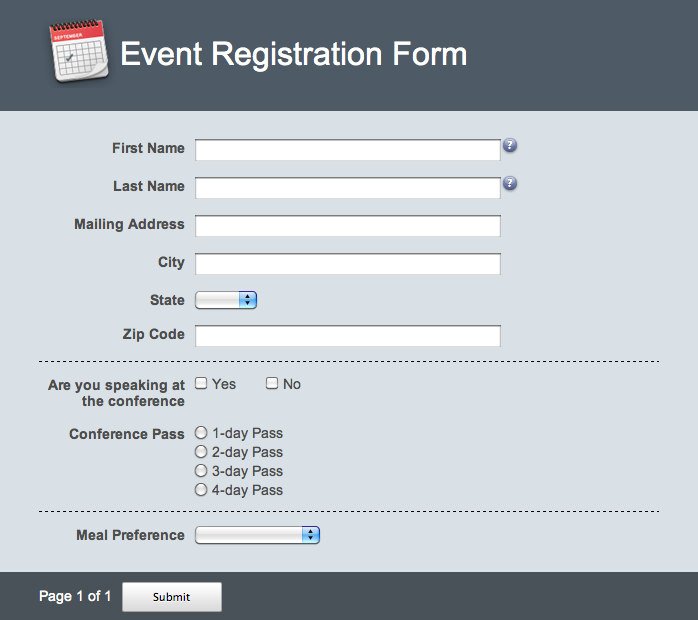 You can try Adobe FormsCentral for free. You'll be allowed to create only one form to collect a maximum of 50 responses.
The basic subscription starts from $14.99 a month.
For more info: https://formscentral.acrobat.com/welcome.html