The following two tabs change content below.
Latest posts by techwriter (see all)
© Ugur Akinci
Technical writers who wrote the operator manual for the U2 Spy Plane back in the 50s had the right idea: use visuals, illustrations, and even cartoons whenever possible to get technical ideas across efficiently.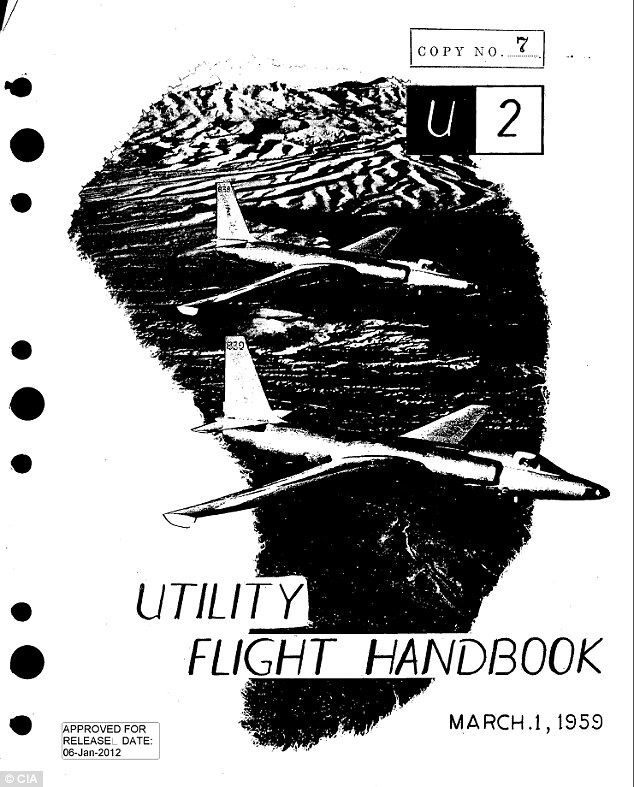 Here is a sample cartoon from U2 UTILITY FLIGHT HANDBOOK:
The U2 made the news headlines back in 1960 when a U2 took off from Turkey but was shot down over the Soviet Union.
Here is another cartoon from the same document:
Click here to read more about this interesting technical manual.