The following two tabs change content below.
Latest posts by techwriter (see all)
© Ugur Akinci
I always said it: technical writing is not only an excellent way for writers to put food on the table and send kids through college, but it's also an ideal way to subsidize your creative writing career as well.
If you are a weekend poet or novelist, the technical writing you do during the week may very well pay the path to your success as the new emerging novelist or essayist on the block.
Here are two such tech writers who jumped into the choppy waters of creative writing and made a good audible splash for themselves. Congratulations to both of them!
George Saunders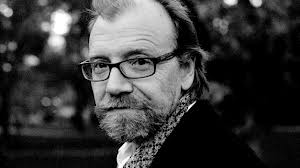 When it comes to announcing and verifying a writer's success, who can argue with or doubt the New York Times? NYT characterized Saunders' fourth collection of short-stories Tenth of December
"the best book you'll read this year."
Novelist Joshua Ferris described the former technical writer as "like something of a saint. He seems in touch with some better being."
Saunders won the National Magazine Award for fiction in 1994, 1996, 2000 and 2004. Two years later, he won the World Fantasy Award for his cryptically-titled short story "CommComm".
And for me what's even more impressive than all these accolades is a quote attributed to the late David Foster Wallace, author of Infinite Jest and a genius who took his own life at a very early age. Wallace told Harper's Magazine that Saunders is "the most exciting writer in America."
To read more: George Saunders: from technical writer to NYT best-selling author
Jeannie Mobley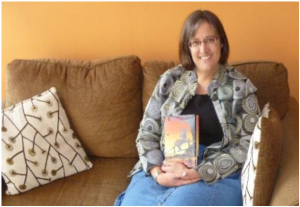 Jeannie Mobley of Colorado is yet another technical writer who loves creative writing who managed to balance her two passions well throughout her writing career.
Mobley, after receiving her doctorate in anthropology, both worked as a technical writer and started writing her novels for young adults. Her latest is Katerina's Wish
.
Mobley admits that she had been always a dreamer of sorts as she was growing up, a trait that any novelist must have. She describes herself as "a dreamer at heart" when she was growing up.
If the press coverage is an indication, I'm sure we'll hear more of Mobley in the years to come as one of the better young-adult-novelists in America today.
To read more: Jeannie Mobley finds balance between fiction and technical writing