The following two tabs change content below.
Latest posts by techwriter (see all)
© Ugur Akinci
If you'd like to coordinate a project with individual tasks assigned to team members here is an online tool available from Chrome Store for FREE: ASANA. https://asana.com/ ASANA starts with a clean and suspiciously simple interface: you can start your first project by entering your name, the name and emails of your team members, and the name of the team: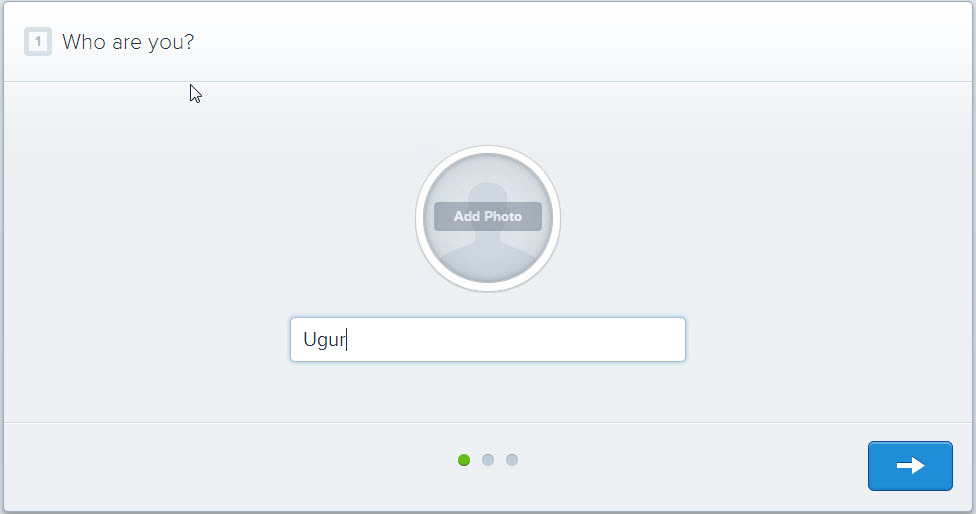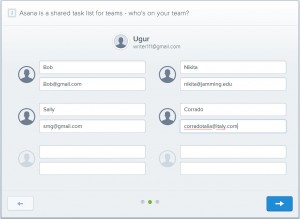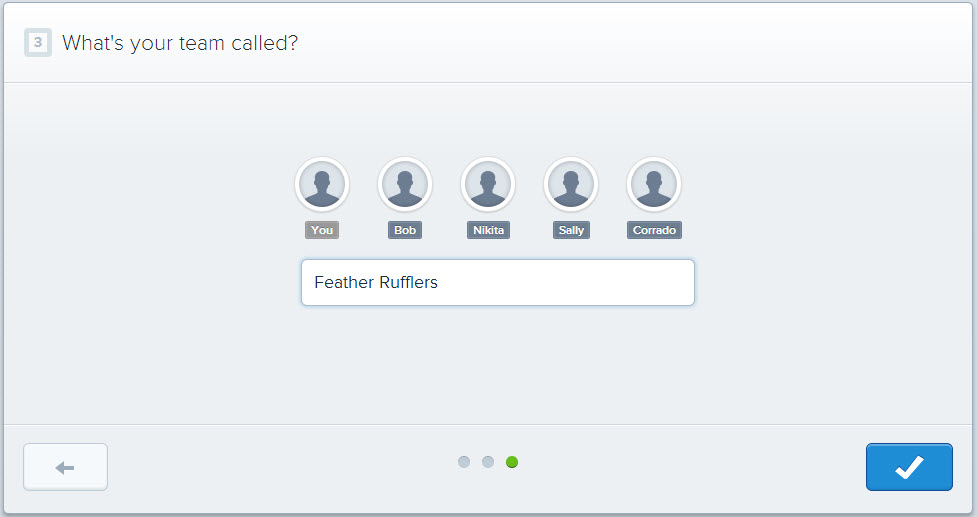 Once you create your team, it's time to create projects and assign tasks to your team members.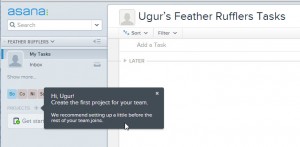 You can easily communicate with your team members via email and see what they are up to.
Asana's "Due Date" feature sends automatic emails to team members to keep them on their toes: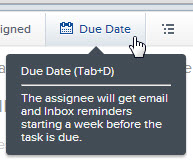 You can break each task into sub-tasks and assign them to team members: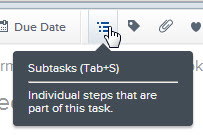 You can attach labels to tasks and filter the task list by such labels across projects: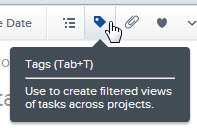 For each task, you can take one of the following actions: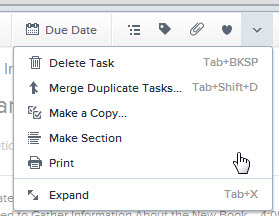 Here are some introductory videos worth watching:
I think I'll start using ASANA for some of my online course development and book writing projects. What a great and efficient way to collaborate with other for higher productivity and greater collective success.