The following two tabs change content below.
Latest posts by techwriter (see all)
© Ugur Akinci
Did you know that in Adobe FrameMaker you can use a graphic frame to mask images and graphic objects?
1) First draw a graphic image with any FM graphic tool you like. Or import an image into your FM document.
2) Draw a graphic frame with your graphic frame tool.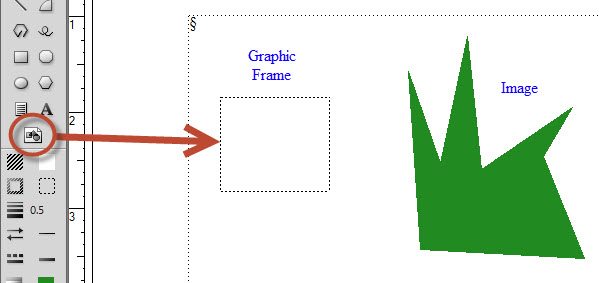 3) Grab and drag your image into the graphic frame. You'll see that those sections of the image that fall outside the frame are masked. You can use the new image any way you like.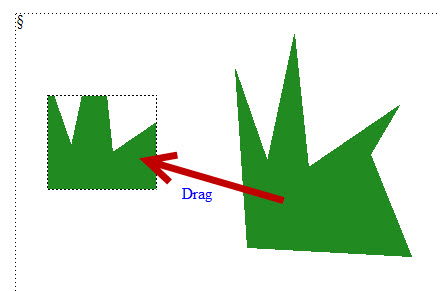 4) For reverse masking, send the graphic frame to TOP of the image (right-click > Bring to Front). Since graphic frame has a white background it will block out those sections of the image that fall underneath: