The following two tabs change content below.
Latest posts by techwriter (see all)
© Ugur Akinci
Let me be upfront: there was a time when I was delighted to come across PDF converters when I did not own the Pro version of Adobe Acrobat and MS Word did not do an excellent job in converting Word documents to PDF.
But these days, a lot of applications I use have their built-in native PDF converters and they all do a great job in producing PDF documents. MS Word and Adobe Illustrator create flawless PDF copies. So does Acrobat Pro.
However, the reverse is not always practical. It's much harder to create a native file from PDF then the other way around.
That's why I'm glad to come across this free online converter that creates very good .DOC copies out of PDF.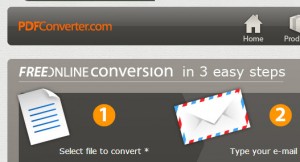 Basic steps are simple and obvious:
Select the file you'd like to convert from your hard drive.
Enter your email address.
Click the START button and you'll get an email when it's done.
Click the link in the email and you'll be transported back to the web site. You click the DOWNLOAD link and the converted document is either opened inside your browser (PDF) or downloaded to your client machine (in DOC or any other native format).
Overall, the process works smoothly.
Here is a document I converted from WORD to PDF: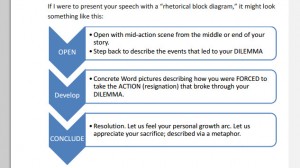 From EXCEL to PDF: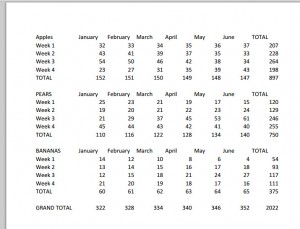 From PDF to WORD: