The following two tabs change content below.
Latest posts by techwriter (see all)
© Ugur Akinci
If you haven't checked the free templates offered by MS Office 2013 you really should.
The variety and quality of these templates is nothing short of astonishing. Kudos Microsoft, well done!
To access these wonderful and inspiring templates go to https://store.office.live.com/templates
NOTE: You cannot download these templates and view with any version of Office but OFFICE 2013. The templates open in the ONLINE version of Word, Excel, and PowePoint — after which you can download it and make it your own in any way you like. However to display the templates online you need have a MS Office account first.
(Click to enlarge the images)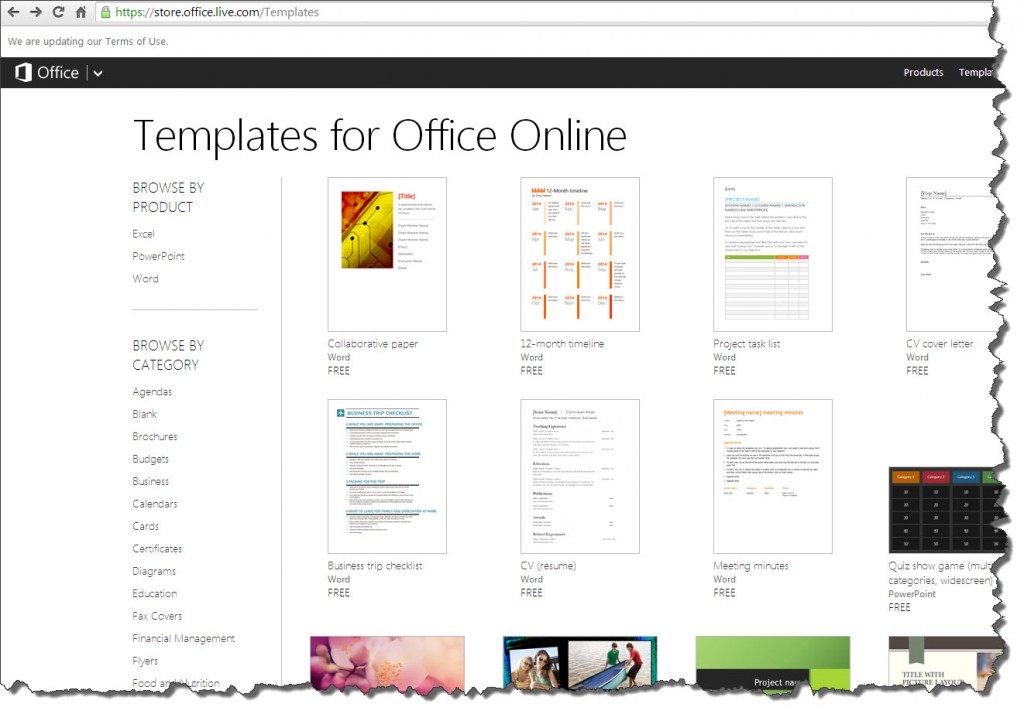 There are Word templates in here as well as some great Excel and PowerPoint templates.
Click the BROWSE BY CATEGORY links on the left to dig deeper into great samples: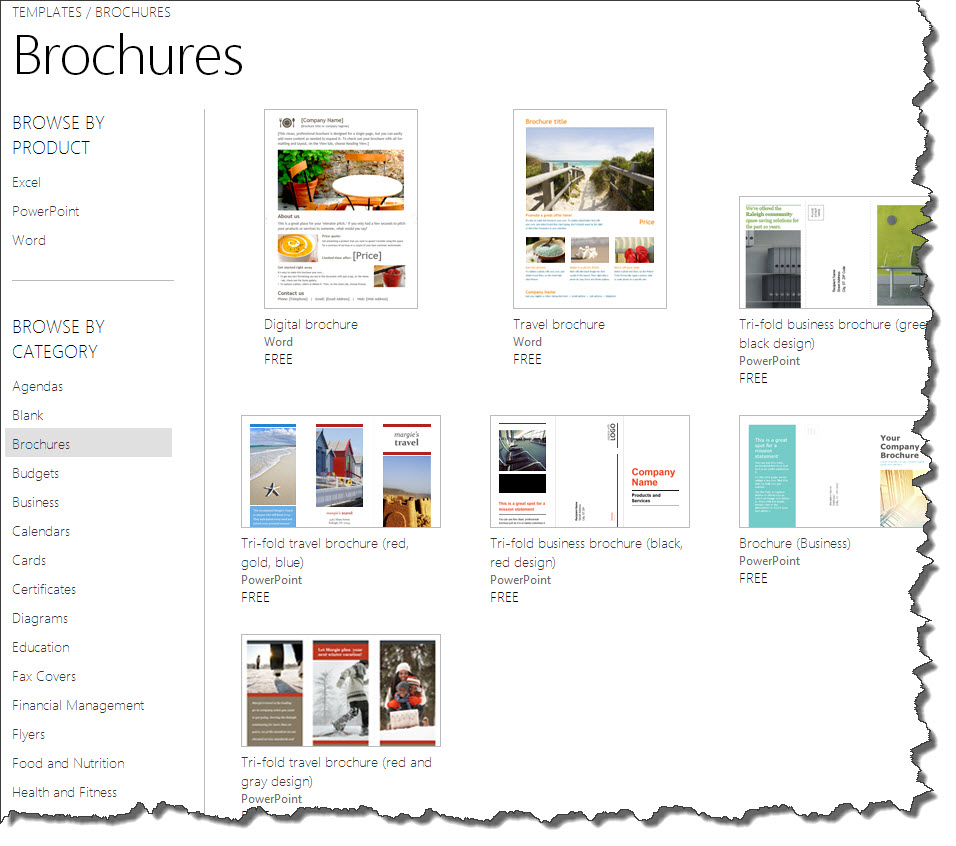 Why invent the wheel and design your templates from scratch when all these are available for you for free?