The following two tabs change content below.
Latest posts by techwriter (see all)
© Ugur Akinci
Did you know that with your monthly Microsoft Office 365 subscription you also get 60 free dial-up minutes a month on Skype for international calls?
This includes calling a mobile or land line from Skype in any of the 60 countries around the world.
The only restriction is, with just one Skype account you cannot get more than 60 minutes. But still, that's free talk each and every month. Not bad.
To activate your free Skype minutes:
Sign in to your MS Office 365 account.
Under "Services and Products" click "Activate your Skype World minutes" link.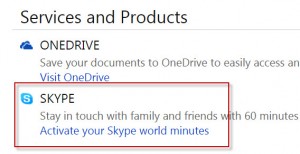 Enter your Skype ID and Password to link with your Skype account.  Click OK.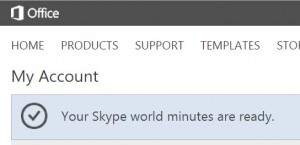 And enjoy!