The following two tabs change content below.
Latest posts by techwriter (see all)
© Ugur Akinci
Just because technical writers are masters of procedural writing some people assume we have no idea what creative writing is all about. Nothing can be further than the truth. I for example, besides creating hundreds of technical documents and user guides within the last 16 years, have also written screenplays and poems for my own pleasure. I did write a number of movie-related books since I love the moving images, including probably the most-comprehensive guide ever to the films of Cary Grant. That kind of writing keeps me balanced by massaging the parts of my brain that is left dormant during long days of procedural.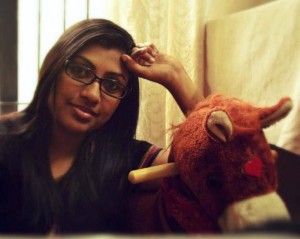 Sr. Technical Writer and Poet Amogha Rejeesh
Here are the stories of several technical writers from India whose creativity did not stop with technical documents and garnered awards and praises in poetry and short fiction.
http://www.thehindu.com/features/metroplus/its-a-techie-life-taking-a-write-turn/article6401029.ece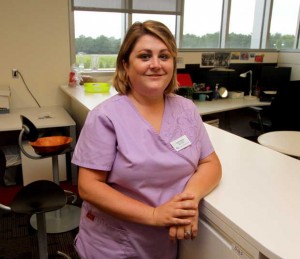 Leslie Noles of the Robert L. Wright Jr. Health Sciences Center at Columbus Technical College in Columbus, Ohio, took a different path to creativity. Even though she was not trained as a technical writer, Noles, the director for the college's medical assisting, wrote a book on medical assistant field. The 300-page book with 23 chapters and titled "Clinical Skills For Patient-Centered Care" will be released in 2015.
http://www.ledger-enquirer.com/2014/09/09/3290391_columbus-tech-instructor-writing.html
And if you're interested in general information about technical writing as a profession, here is a nice summary page for you from Las Vegas Review-Journal. Checkout the outlook section of this brief report: "Demand for technical writers is expected to grow by 17 percent through 2020, slightly faster than the average for all occupations. Nationwide, employment will grow by 8,500 to 58,100." Cool isn't it?