The following two tabs change content below.
Latest posts by techwriter (see all)
© Ugur Akinci
Here is a great guide to anyone who is interested to learn more about structured authoring in general, and XML authoring in particular.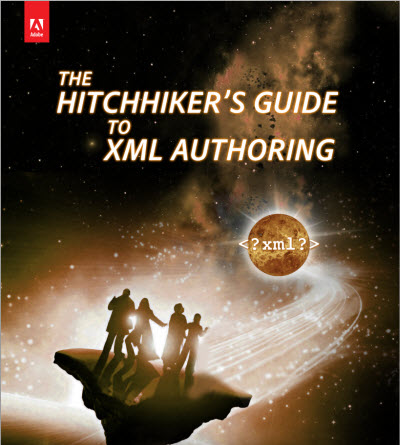 This great guide opens with the most obvious question that you need to answer before doing anything else:
"Does my organization need XML?" where XML stands for "Extended Markup Language" of course.
This is followed by chapters that really take the reader by the hand and guides her through many topics that any "XML Author" should know. Here is a look at the TOC: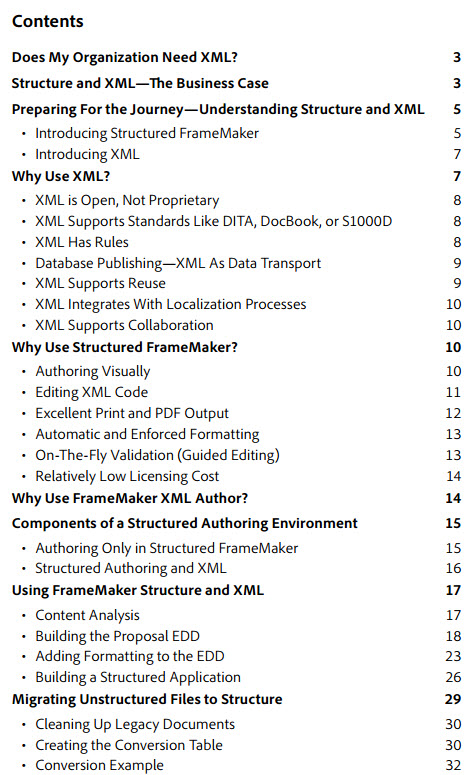 I learned a lot from this brief but very comprehensive and authoritative guide even though I do not do structural authoring on a full-time basis (not yet anyways).