The following two tabs change content below.
Latest posts by techwriter (see all)
© Ugur Akinci
You can liven up your MS PowerPoint presentations easily by inserting stock characters from Adobe Presenter, a great PPT plug-in by Adobe.
Here is how you do it:
1) Open your PPT presentation.
2) Click and select the Insert tab.

3) On the Adobe Presenter Insert group of controls, click the Character button to display the catalog of available characters: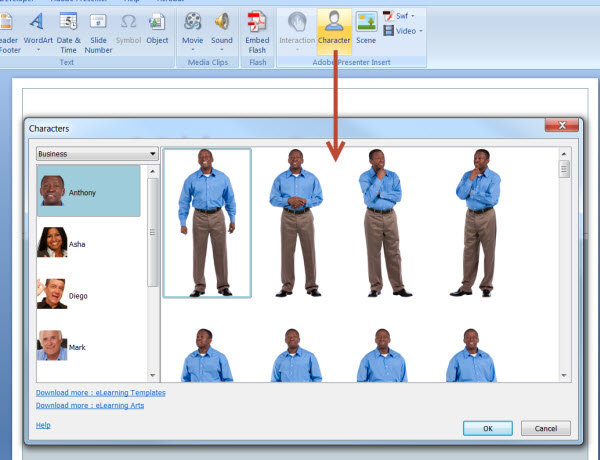 4) Select a character and a pose, then clock OK. The copyright-free image will be inserted right away into your slide: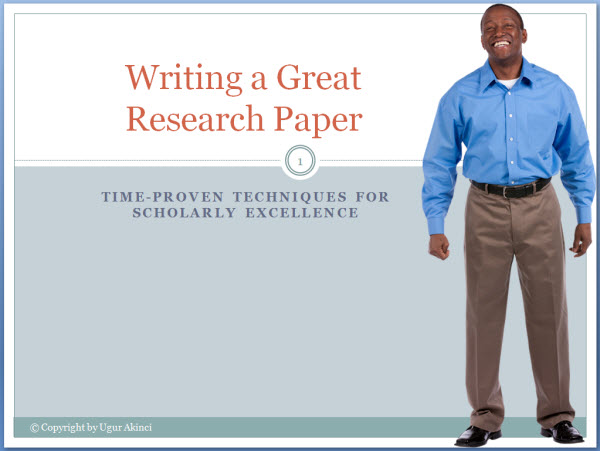 Try different poses and different characters for maximum effect.
Have fun!