The following two tabs change content below.
Latest posts by techwriter (see all)
© Ugur Akinci
When you save an Adobe FrameMaker document as PDF, FM adds a very useful Bookmarks side bar to the left of the PDF document window: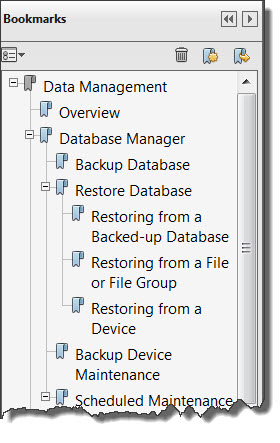 Each bookmark acts as a link that takes you directly to that section when you click on it.
Did you know that you can actually configure each link that displays in the Bookmarks pane?
Here is how you can do it.
1) Open your FM document.
2) Select Format > Document > PDF Setup… from the main menu to display the PDF Setup dialog box: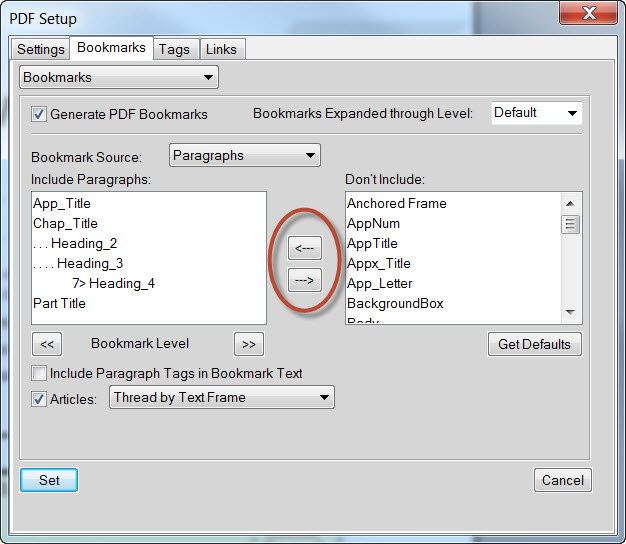 3) By using the Include and Exclude arrows to shift the paragraph tags between the Include Paragraphs and Don't Include lists.
4) Click Set. Now when you save your document as PDF, only those links that you have shifted to Include Paragraphs list will display in the Bookmarks pane of your PDF document.