The following two tabs change content below.
Latest posts by techwriter (see all)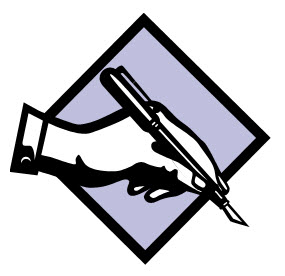 © Ugur Akinci
A common problem we technical writers have is our lack of contact with the end-users.
If you are like me working for a large corporation, the end-users are handled by the marketing and sales department, plus, the field reps and tech reps. They usually do not want you as a tech writer to get in touch with the customers directly.
Such precautions have a point.
What if the customer asked you a feature question and you ended up saying something like "oh yes we'll have that feature within 6 months." That could become a serious liability for the rest of the team.
There are many other things that could be said with total goodwill that can complicate the relations with the customers. Thus the marketing and sales departments have a point in keeping the technical writers away from the end-users.
However, the same lack of communication has  a downside as well: if the documents lack something, technical writer would be the last to know since writers have no idea what is going on the "other side of the wall" that separates the writing team from the end-users. There is usually a considerable lag between customer complaints and updated documents that address such complaints.
One way to overcome this problem is to talk your management into sending documentation surveys to your customers so that you can update your documents before the issues boil over.
There are also applications like Adobe RoboHelp Server to track which help file topics are used and which are not. But since I do not use it myself, I'll pass it by just mentioning that such an alternative may also give you an idea about how your customers actually use your help files.
We'll investigate this topic further in another post.
#techcomm #writing #techwriting #surveys