The following two tabs change content below.
Latest posts by techwriter (see all)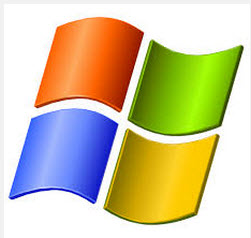 © Ugur Akinci
1. Take the screen-shot of the active window: ALT + PRTSCN (To view the screenshot, open a Word page, then paste it by pressing CTRL + V.)
2. Rename a file: select the file. Select either its icon on the Desktop or its name in the Windows Explorer. Then press the F2 key and type the new file name.
3. Launch the Windows Explorer: WINDOWS KEY + E
4. Switch from one active window to another: WINDOWS KEY + TAB
5. To view all open windows at the same time and select one: ALT + TAB, then cycle through the windows by pressing the RIGHT or LEFT arrow keys.
6. Launch the Task Manager: CTRL + SHIFT + ESC
7. Lock your computer (make sure you remember your Password in order to log back on): WINDOWS KEY + L
8. Minimize all windows: WINDOWS KEY + M
9. Restore all windows: WINDOWS KEY + SHIFT + M