The following two tabs change content below.
Latest posts by techwriter (see all)
© Ugur Akinci
1) Create a FrameMaker (FM) file. Place your cursor in the first line of the file.
2) Select File > Import > File to browse to the Word document you'd like to import. The Import screen will display: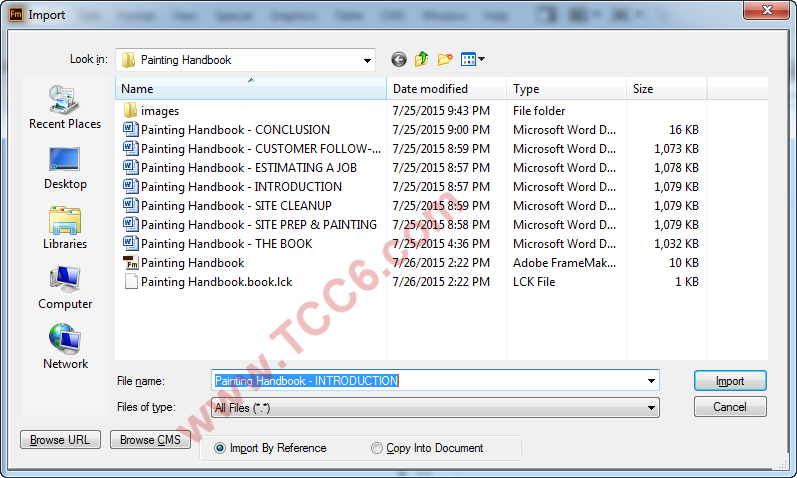 3) Select the "Import by Reference" and the Word file you want and click the Import button.
4) In the Unknown File Type dialog box, select "Microsoft Word 2007" and click the Convert button: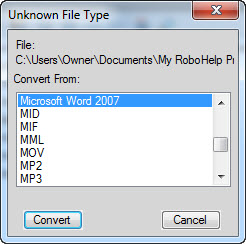 5) In the Import Text Flow by Reference dialog box, leave the default values alone and click the Import button once again. FM will import the Word content.
Here is the original Word content: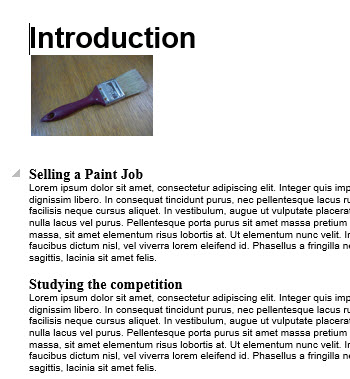 And here is its FM version, after the import: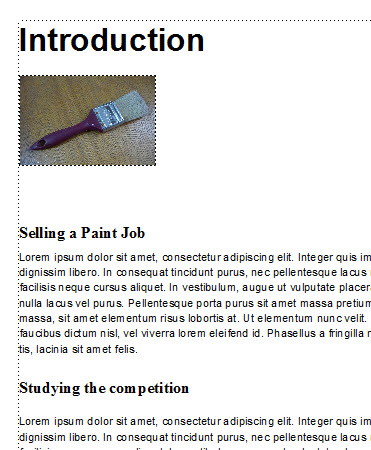 It looks pretty good, correct?
Yet the looks can be deceiving since this not editable text converted into FM format yet. If you click the text in FM, the whole page will turn into an non-editable black image: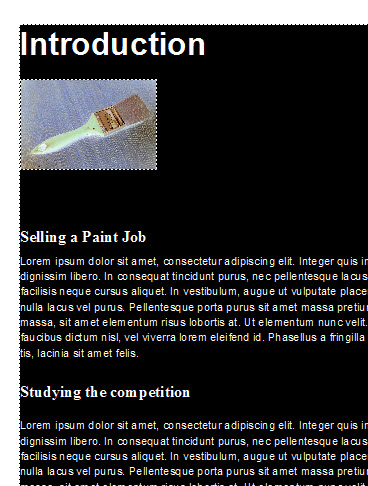 6) To convert the imported text, double click it to display the Text Inset Properties dialog box:
7) Click Convert to display another dialog box: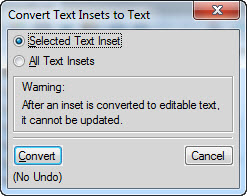 8) Click Convert once again and the imported text will be converted into editable FM content.