The following two tabs change content below.
Latest posts by techwriter (see all)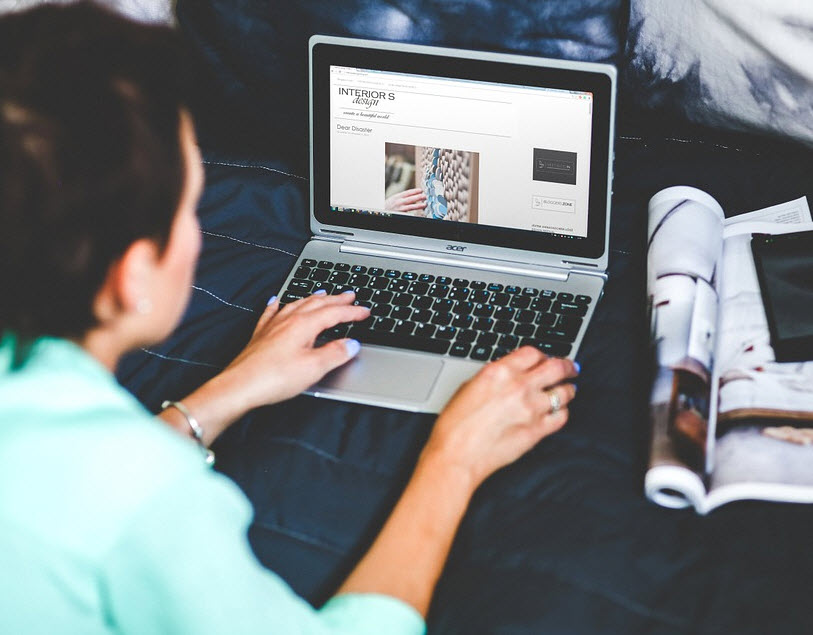 © Ugur Akinci
Images always cheer-up any article, blog post or document. But if you use images with copyright without paying for them you can get into trouble.
So how do you get captivating images for free, without any copyright issues at all?
Here are three videos explaining you how to do that. (Do you have any other methods? If so, please share your methods and resources in the comments section below.)