The following two tabs change content below.
Latest posts by techwriter (see all)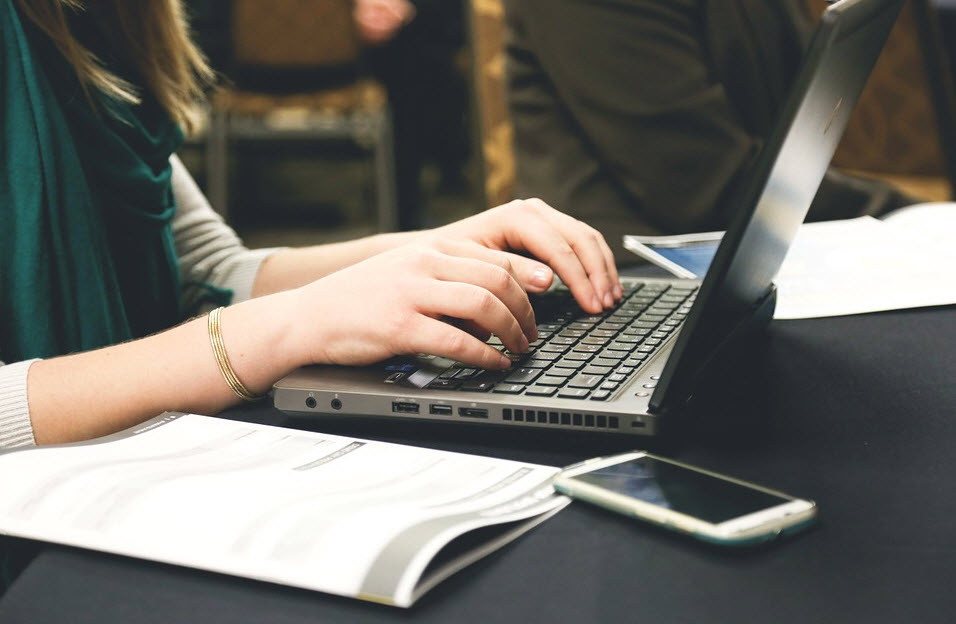 © Ugur Akinci
You can get a job as a technical writer in one the three ways:
Work on your own as a freelancer.
Work for a job agency or staffing agency as an independent contractor.
Work on the payroll as a part- or full-time writer of a company/corporation.
Each has its advantages and disadvantages. For example, let me summarize the positive and negative points of working on your own as a freelance technical writer.
FOR FREELANCE EMPLOYMENT:
You write your own check. No upper limit to how much you can earn (in theory).
You set your own working hours, work place, and style of work.
You get to know interesting people and work on a variety of changing projects.
You can leverage your written work easily into learning and training modules, books, podcasts, webinars, etc.
AGAINST FREELANCE EMPLOYMENT:
Need to market yourself constantly.
Need to keep meticulous tax records.
Need to pay for your own taxes, medical insurance, and other professional fees.
The minute you stop writing, your income also stops. Like when you are sick, or when it's an official holiday, you don't get paid for occasions like that.
Or let's look at regular payroll employment:
FOR PAYROLL EMPLOYMENT:
Guarantee of income
No need to market your services
No need to find the next client
Medical coverage
Dental and vision coverage
Paid vacations
Paid training and travel
Pension Plan (if any, since most companies are phasing out of pension plans)
401K Plan
AGAINST PAYROLL EMPLOYMENT:
Daily commute
Need to put in 40 hours a week (for full-time positions)
Working under a manager in an office
Need to play the "office politics" and get along well with others
Inability to select projects
Need to comply with HR rules
Need to use corporate guidelines and templates
"Glass ceiling" to income
The work can become stale and uninteresting over time
So it all depends on the kind of life you are trying to lead, your values (what is most important for you in life), what kind of a personality you have, and other factors like that.
Good luck!