The following two tabs change content below.
Latest posts by techwriter (see all)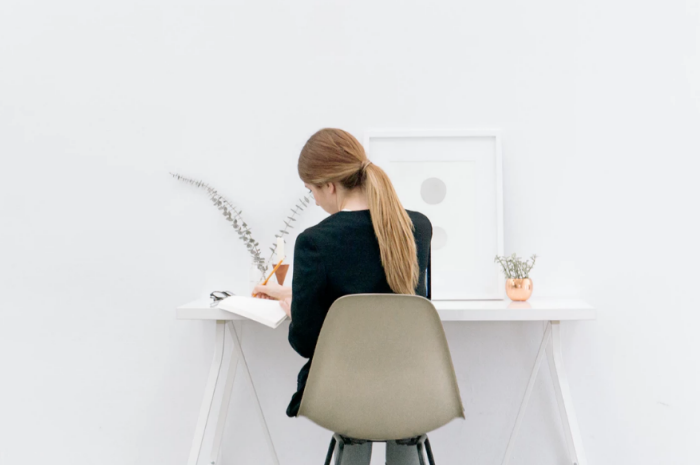 © Ugur Akinci
Love of technology and software, and the ability to upgrade one's tech skills regularly.
Love of writing and the ability to understand and formulate procedural steps.
Ability to write plainly, simply, without the pride of authorship.
Love of solving puzzles and finding solutions to problems. The courage not to run away or get depressed when one is faced with a situation that requires calm rethinking and innovating.
Courage and appetite to learn new things fast.
Love of order, structure and hierarchy. Allergy for ambiguity and disorder.
Ability to listen carefully, without thinking "what shall I say to this as an answer?" No-ego-listening.
Ability to organize and schedule work. Ability to use Excel for project record-keeping, accountability and transparency.
Ability to get along well with others in a team environment.
Ability to appreciate with a glad heart what smart people around you are accomplishing.
An endless curiosity about how the world works and how one can improve one's company and community.
An unconditional insistence on accuracy. Refusal to accept mediocrity.