The following two tabs change content below.
Latest posts by techwriter (see all)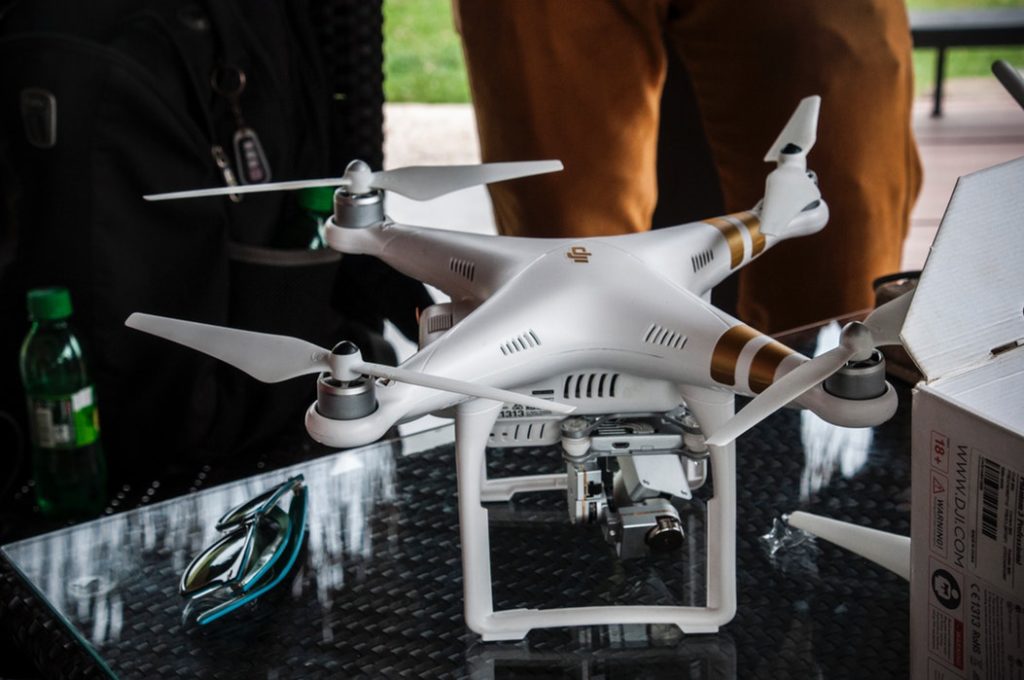 © Ugur Akinci
There are two types of customers in technical writing – internal customers, and external (or "end-user") customers. We create our documents and content for these two types of readers/users.
I just received a letter from a concerned reader who is asking if he can find a job as a technical writer in the "adhesive industry" since most of the tech writing jobs seem to be in the "hi-tech sector."
I think this reader, who has a good engineering background, is well-suited to become a technical writer only if he got rid of his wrong assumptions.
The Old "Low-Tech" is Also "Hi-Tech" These days
For one thing, you never know what kind of hi-tech or low-tech an industry is until you inquire the exact facts. Computers and hi-tech machines that require programming are everywhere these days. I actually cannot think of any low-tech industry or business out there except your local coffee shop or sandwich store. So do not write any industries off by assuming that they might be "low-tech."
Wooden Garden Sets – "Low-Tech" or "Hi-Tech"?
Secondly, and as an extension of the above point, there are tons of seemingly "low-tech" businesses I know that do employ technical writers. For example, I know a couple colleagues who work as tech writers for a company in Virginia that manufactures wooden garden sets (chairs, tables, benches) and swing sets for children. From the outside you perhaps would not think that such a company employs technical writers but they do since the customers of the company need well-written documentation to install and use their purchases. Again, don't jump to conclusions about a company just because they do not seem to manufacture any "hi-tech" products or do not seem to provide any "hi-tech" services. Ask and inquire first; judge and decide later.
So how to tell if a specific industry or business uses any technical writers? Here is how I think about this issue.
Regardless of industry, there are two types of customers in the world that we serve as technical writers: the internal and external customers.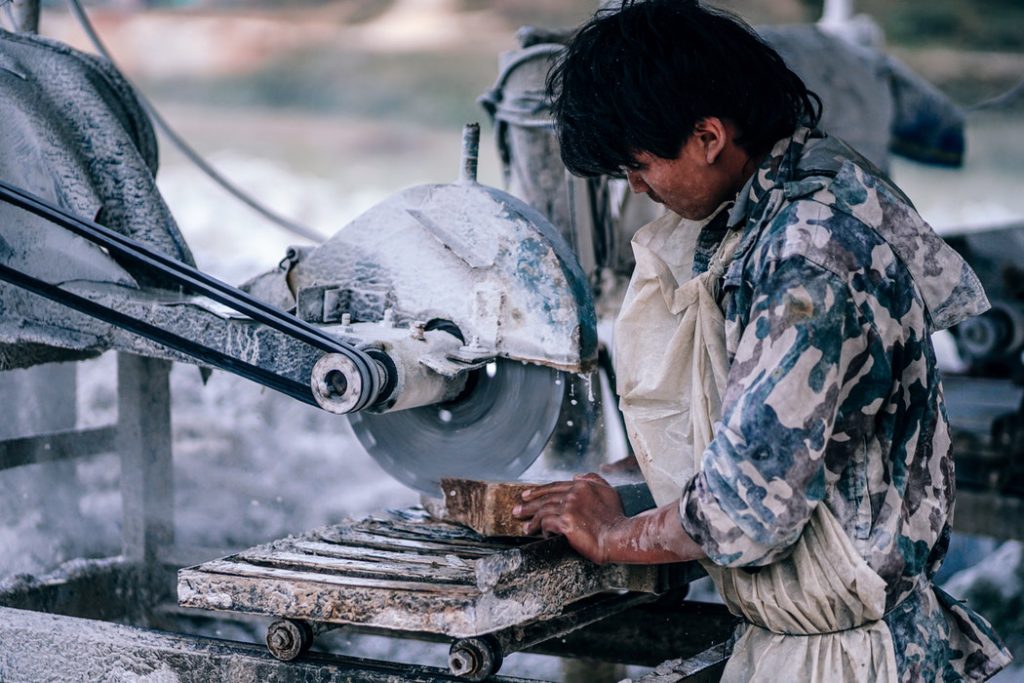 Internal Customers
Internal customers are the people who work for the company. They may be anything: the CEO, the developers/programmers, finance people, HR staff, operation technicians, security personnel, installation crew, marketing and sales folks, project and product management teams, unit and integration testers, etc. The list is a pretty long one.
If a company employees any of these group of people, then it also needs someone to write a Handbook, Guidelines, SOPs, system configuration guides, help files, etc. for them. And that means YOU, my technical writer friend.
External Customers
External customers are the customers, the end-users, who buy and use the product or service. Again, the company needs someone to write user guides, installation guides, quick start guides, help files, etc. so that the customers will email satisfied and their positive User Experience (UX) will motivate them to use the products/services of the same company again in the future. This once again means a technical writer has a job waiting there.
If a company does not have any documentation needs for any internal or external customers, then they also probably would not any tech writers – but that would be a rare case indeed.
Parking Lots
For example, parking lots have external customers who do not need any documentation at all to park their cars on the lot. Thus I'd say the chances of a tech writer finding employment with a parking lot establishment would not be that good.
Professional Clown
Or think of a professional clown who entertains the guests at birthday parties. Neither the clown nor the guests would need any documentation to perform or enjoy the event.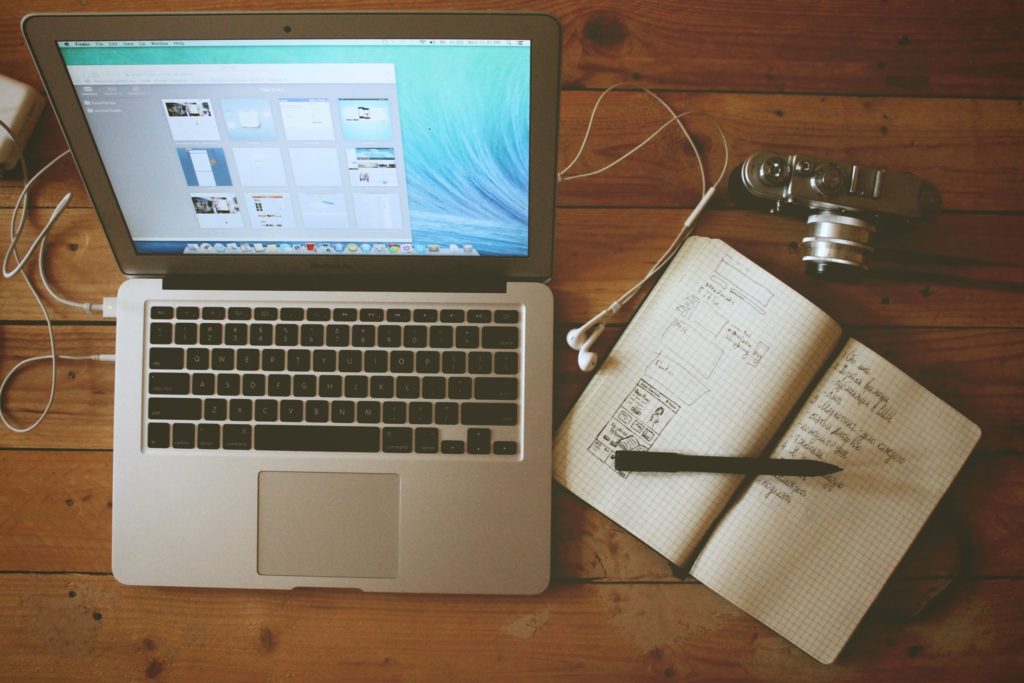 Adhesive Manufacturing
But an adhesive factory would need technical documentation since the adhesive is manufactured according to technical specs, according to a project plan, by applying certain standardized processes, and tested against specific QA standards, etc. All of those phases and steps require meticulous documentation. The writing is sometimes done by the engineers or staff that was originally hired as writers. But most often than not, such companies figure out that it's much better and cost effective to hire a writer who was trained in technical documentation then burden an existing staffer with such additional responsibility. And that creates a lot of opportunities for us tech writers in all kinds of industries, whether they are classified as "hi-tech" or "low-tech."
Inquire Before You Judge
So drop your assumptions aside and inquire about the company in question before making a decision to pass it off. Ask them if they are using or if they need any configuration guides, installation guides, quick start guides, end-user guides, release notes, help files, system admin guides, API guides, data sheets, reference guides, etc. If they say "yes," you can potentially work there as a technical writer.
What you initially assume to be a "low-tech" operation could very well turn out to be the next summit of your writing career.
(How do you feel or think about this topic? Feel free to add your comment down below.)
(Images courtesy of Andres Prieto and Igor Ovysannykov at Unsplash-dot-com)